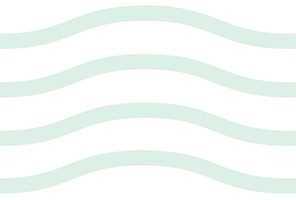 What does "Blended Learning" mean?
We use the term "Blended Learning" to refer to the use of digital technologies to enhance and accelerate the learning that is already happening in the classroom.  
The school is well resourced with specialised computer labs, pods of laptops and Chromebooks and an up-to-date network infrastructure.  To increase access to digital devices, we introduced a Bring Your Own Device initiative in 2021 at Year 9 level.  As part of our strategic intent we expect to see BYOD operating at all year levels over the next 4 years.  We have established procedures to ensure equity of access to all learners.  
Our aim is to prepare our learners for living in an increasingly digital world by building their  confidence and fluency in the use of technology in ways that are safe, innovative and creative.  This aim is reflected in our Graduate Profile.