Sport can play a significant part in developing your life skills!
Ōtūmoetai College offers extensive opportunities and provides the optimum environment to explore and develop sporting and life skills.
A wide range of sports is offered which is sure to cover every wish of any athlete.  Summer Sport has teams playing in Terms 1 and 4, with Winter Sports teams playing through Terms 2 and 3.
The natural co-ed environment provides a very life-like platform and is proven to support a longer involvement with student sporting activity.
The opportunity for our sports teams to take part in the New Zealand Secondary Schools Summer and Winter Tournaments is important in our school sporting culture. We are also proactive in supporting Sport Bay of Plenty in their extensive sporting calendar.
2023 Winter Sports Journal – view & download here
In order to give our rangatahi here at Ōtūmoetai College the best possible platform to succeed in sport we steer their development in a number of areas. The Sports Journal is a document which explains and guides our students through a number of key areas in order to help them get the best out of their season and represent their school with pride.
School pride & sporting culture
Sports code of conduct
Sleep
Recovery & Injury management
Nutrition
Hydration
Goal setting & Challenge mindset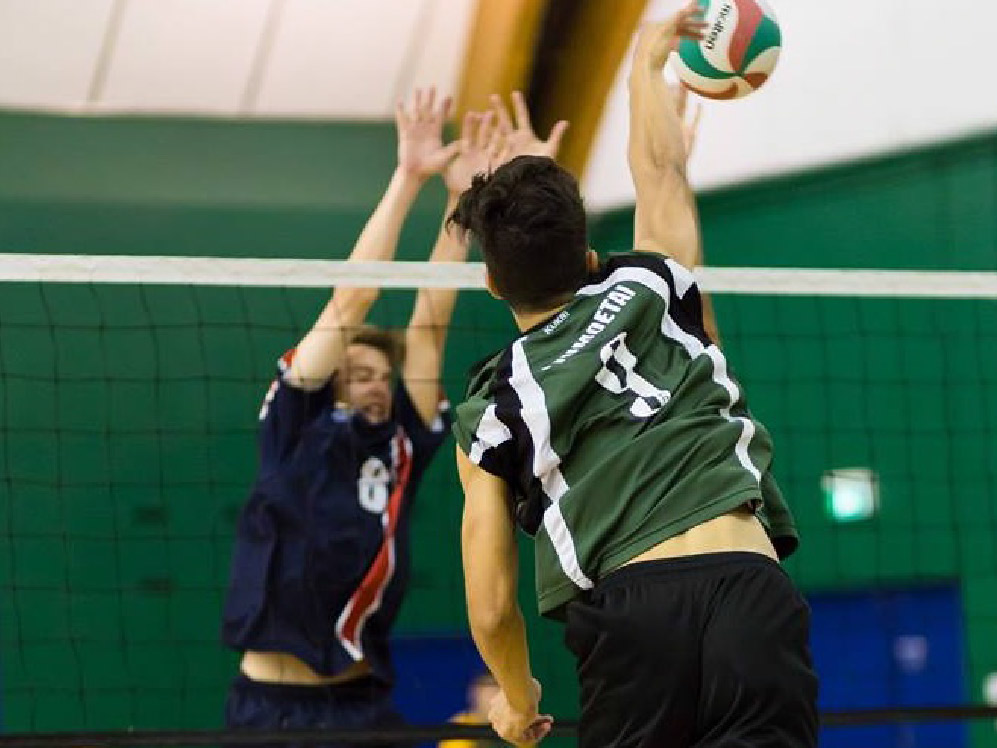 Building skills through competition
We encourage our athletes to compete in weekly league competitions, as well as Bay of Plenty and New Zealand wide competitions, which encourages them to build relationships, leadership skills and team comradery within our college as well as with other secondary school players around the Bay of Plenty and New Zealand.
Participation, Excellence, Coach Development and the Resourcing of Sport are the key objectives of the Sports Office.
Supported by the Sports Foundation which is made up of community members and key college staff, every effort is made to provide a quality sporting experience for everyone.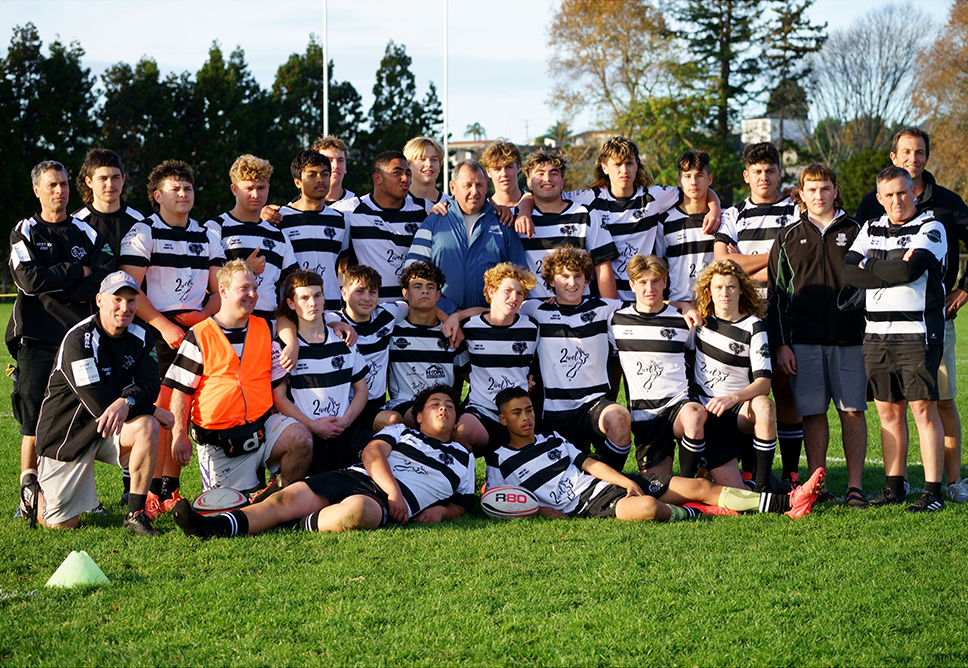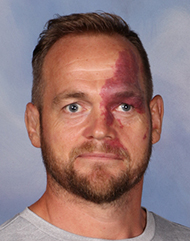 Mr Ian Ridgway
Sports Director
Leadership
Coaching Development
Funding & Sponsorship
Financial Management
Sports Development & Performance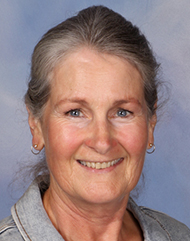 Mrs Chris Matheson
Sports Administrator Communication
Administration
Student Fundraising Activities
Communication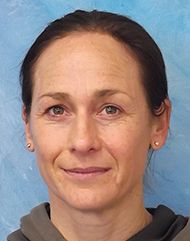 Mrs Emma Henderson
Sports Coordinator Sponsorship & Funding
Administration
Sport Participation
Funding & Sponsorship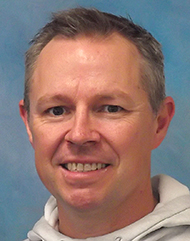 Mr Dennis Playford
Sports Coordinator
TiC Basketball
Leadership
Resource & Facility Management
Financial Management
Sports Development
Our Sports Office staff can help you with fundraising options, trying a new sport or put you in touch with an outside sport provider.
We are here to help you enjoy your sporting experiences whilst a student at Ōtūmoetai College.
My Ōtūmoetai College hockey coach, Allan Galletly, has been a lifelong inspiration and the man who was responsible for growing the skill base that led me to the Black Sticks.
I am privileged to be a current member of the New Zealand Women's Hockey Team, and have been able to balance this with having also achieved a Bachelor of Science from Massey University. Ōtūmoetai College allowed me to achieve successfully in both the academic and sporting arenas, teaching me balance whilst providing me with extensive opportunities to excel.
SAMANTHA CHARLTON NZ
Black Sticks, Olympian
The school has excellent sporting facilities, which include:
Gymnasiums
Sports Pavilion
Astroturf surface
Mountain Bike track
Climbing Wall
Top-class Playing Fields
Staff members, along with many community coaches and managers provide a strong sporting network for our students. An onsite physiotherapy service is available.