Our purpose as a school is to prepare students for life. Ōtūmoetai College is a school where every student belongs. Where ideas are respected, diversity is embraced, and similarities celebrated. We prepare students for a world without borders, a life without limits, and for learning that will never end.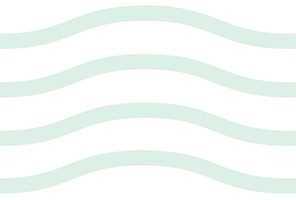 Ōtūmoetai College is an inclusive learning community where identity, optimism and challenge form the foundation for all learners to flourish in a dynamic world.
The learning environment will enable students to achieve their personal best in their academic studies, the arts, sporting and cultural pursuits.
During their journey, our students will grow into powerful thinkers and  learners who embrace diversity, resilience and develop meaningful relationships with others.
This is our purpose and our commitment.