At Ōtūmoetai College we have a dedicated Career and Pathways Department.  We place great importance on each and every student having access to quality Career counselling and Pathway planning.   
We have two Careers Counsellors, a Pathways Manager, two support staff and two teachers dedicated to providing quality career advice and skills preparation for students.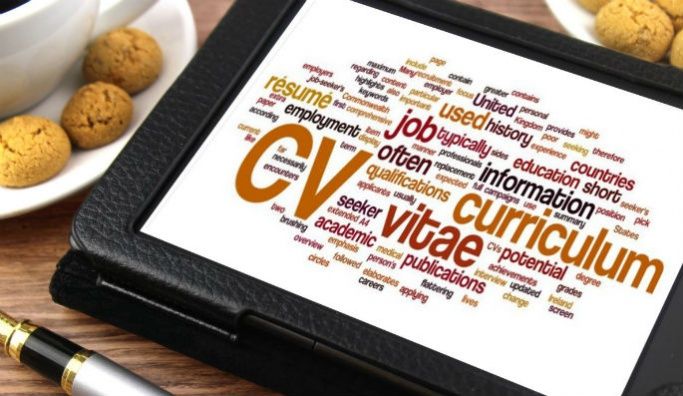 Deciding which subjects to take at school, making well-informed career and tertiary study plans can be challenging, the Careers Staff are highly qualified and can ensure students with the best possible advice and strategies.
The Careers Team can assist you in making decisions in regards to subject choices and offer guidance in deciding future study/job opportunities. Many students can be unsure of what it is they want to do when they leave school and the Careers staff are able to have one on one appointments to help guide students to what options are available for them.  A key tool used by the Careers staff to foster a whole school approach to future career planning is Career Central.
Vocational opportunities and being responsive to the needs of employment opportunities are a core part of Pathways.  Two key programmes are Gateway and Trades Academy.
Gateway is an exciting programme offering students in Years 12 and 13 an opportunity to experience workplaces first-hand while engaging in structured workplace learning. 
Trades Academy is a secondary-tertiary programme that provides senior secondary students access to a broad range of trades or technology learning opportunities to ensure they stay engaged in education.