Kia ora koutou.  I want to personally welcome you to Ōtūmoetai College!
At our school you will find a learning environment that will enable you to achieve your personal best in your academic studies, the arts, and any and every sporting or cultural pursuit.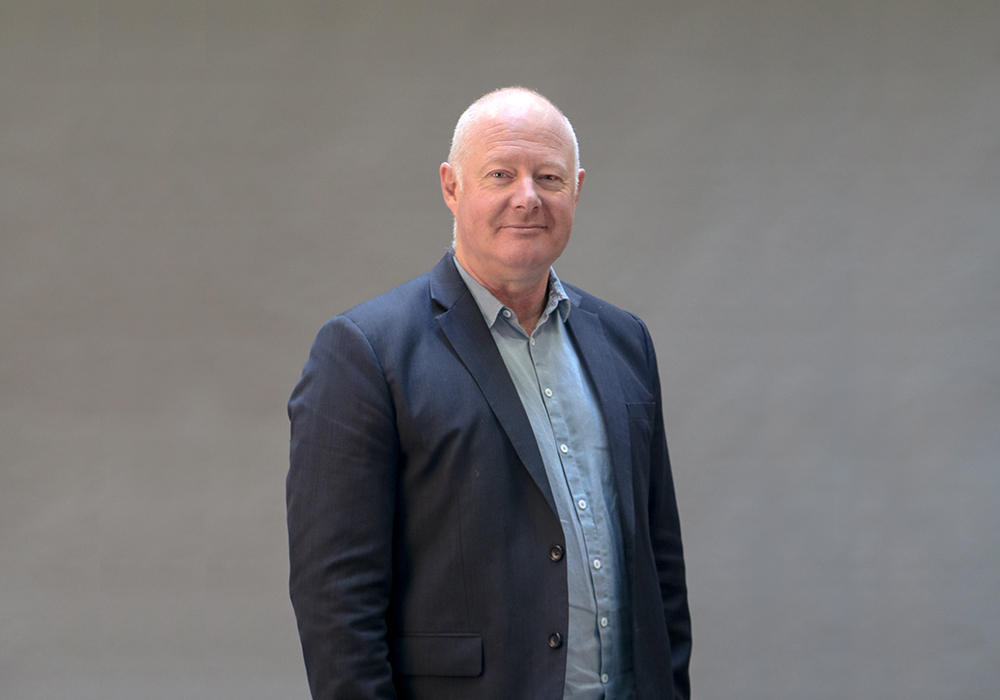 Our teaching and learning programmes are based on the fact that the future will not be the same as the past.
Therefore, we will provide you with a fusion between traditional and future-focused learning, that encompasses real world experiences and situations which will challenge what you think and know, in order to inspire you to want to learn more.
Albert Einstein reminds us that education is not simply about the learning of facts but the training of the mind to think.
Therefore, we will provide you with a variety of learning contexts and experiences that aim to promote and develop you into a powerful thinker and learner.
At Ōtūmoetai College, everything we say and do is underpinned by and through our school values:
We stand strong, strive for excellence, work together and
have respect for all
At Ōtūmoetai College we embrace diversity, grow resilience and develop meaningful relationships with others.
You will learn to critique and construct new ways of knowing and being, thinking and doing, alone and with others, in school and out.
Hei konā mai.
Russell Gordon
Principal