Canoe Slalom New Zealand Success
Our students competed over the weekend of the 12-13 February at the Canoe Slalom New Zealand Open 2022 and gained great medal results:
Ashton Blair won 2 Silver Medals – Mens C1 Open and Mens C1 U23
Eva Guccione won a Bronze Medal in Women's K1 U18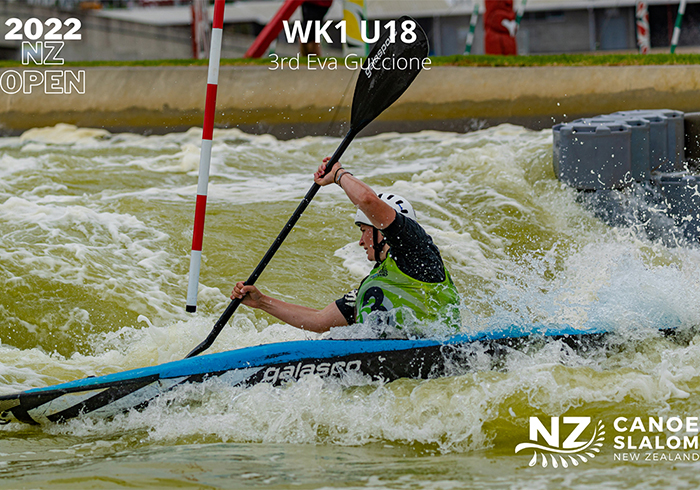 Gillette Cup Cricket Update
The Ōtūmoetai College boys First X1 Cricket team recently competed in the annual Gillette Cup inter school competition. While all matches were relatively even, we managed to beat Pāpāmoa College and John Paul College, and narrowly lost to Bethlehem College.
Standout performances came from Joel Griffiths (Year 12) with two unbeaten half-centuries, and a five wicket bag from Austin Taylor (Year 12).  Captained by allrounder Lucas Grant (Year 12), the team is composed of a majority of Junior players, including two Year 9s, which bodes well for the future.
All our cricketers play their cricket through the Ōtūmoetai Cadets Cricket Club, and we are excited for the future of the game at our school for both boys and girls as it goes from strength to strength.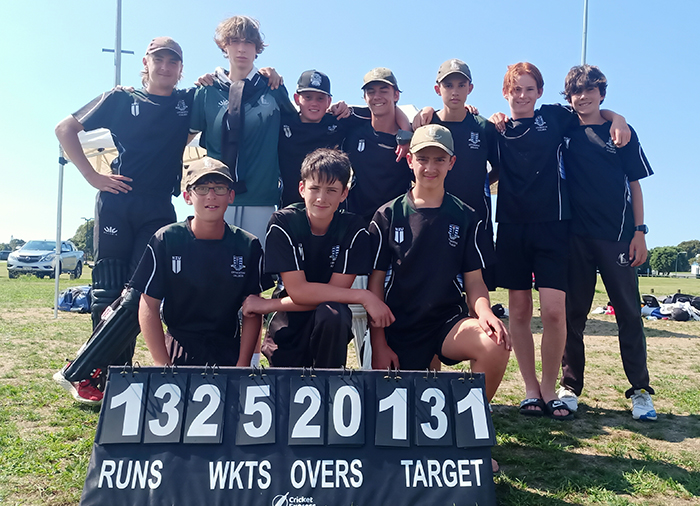 Representing NZ at the FINA World Championships
Congratulations to a Year 12 student, Chloe Boyt, who has been selected to represent New Zealand at the FINA World Championships in June this year in Budapest, Hungary.
FINA is the international federation for swimming so it is an enormously prestigious competition to be able to attend. Chloe is the only athlete from Tauranga to be part of the squad that will represent Aotearoa and this is such a fine achievement from a very dedicated athlete.
We wish Chloe all the best for her upcoming intense training regime, and we are so excited to have a member of our Ōtūmoetai whānau reach this level of success and recognition.  Ka mau te wehi, Chloe!
College Premier, Reserve and Junior teams play in a weekly competition at Tauranga Netball Centre, Mount Maunganui.
There is the option to attend local and regional tournaments, and the Premier 1 team competes at the Upper North Island Secondary Schools (UNISS) tournament during Winter Tournament Week in August or September.
Please find below all the links & information to register for Netball.
Junior Information 2022 – (Closes 4 March)
For interested students wanting to umpire you can complete the Learn to Umpire Workshop registration below. (There is no cost for this workshop).
2022 Netball Umpire Information