Year 12 Earth & Ocean Science Ecological Survey
On Thursday 17th February, 38 year 12 Earth and Ocean Science students headed down to the estuary mudflats at the end of Beach Road.
The purpose of the trip was to carry out an ecological survey of the populations of tuangi (cockles), whelks and wedge shells as part of an Ecology topic.
It was a beautiful sunny day with light winds and while carrying out their surveys, students were able to spend time looking for other interesting organisms on the mudflats, including the different crab species, mantis shrimps, mudskipper fish and the wading birds, such as the variable oystercatcher and the whitefaced heron.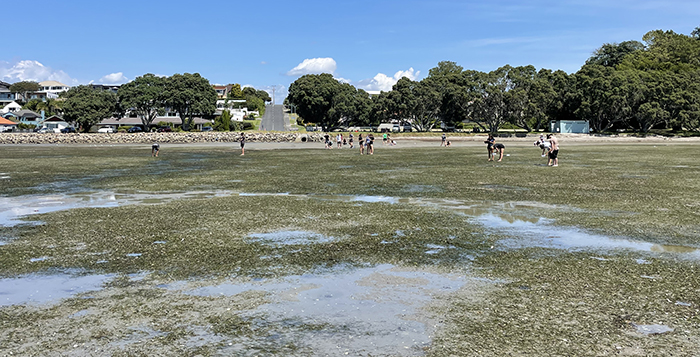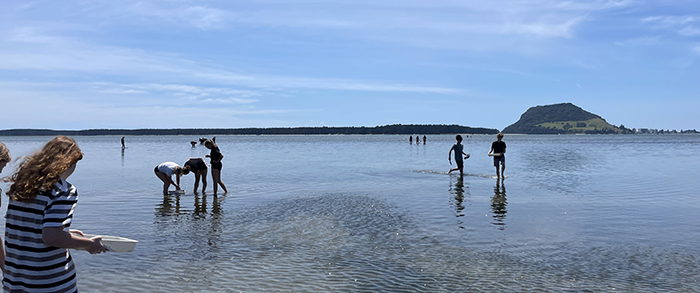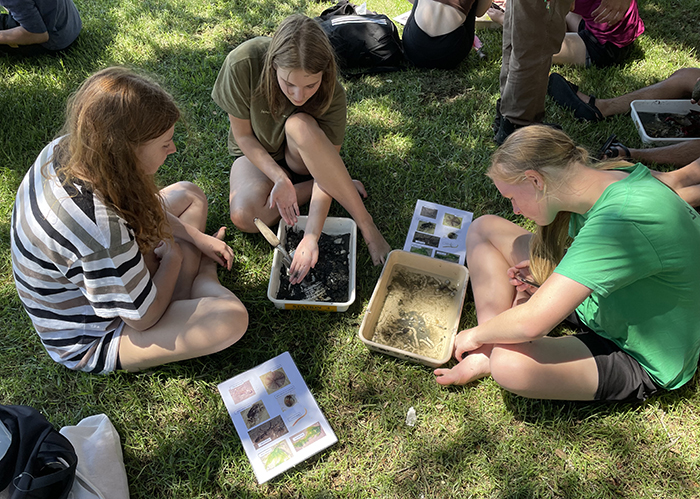 Year 11 Business Management – Escape Room Trip
We managed to take two Year 11 Business Management classes to research how the Escape Room business implements the 4 P's of the Marketing Mix.
Students were able to experience the rooms in teams of four where they were challenged in their teamwork, communication, and ability to problem-solve. They then sat down with the owner of the business and asked him various questions about the promotion, placement, pricing strategies, and features of the product he offers.
The students were put through their paces, some got a fright and some weren't phased by props suddenly appearing/dropping in place.