By Ian Ridgway – Sports Development Director
As sport continues to grow here at Ōtūmoetai College so does the interest from our senior students to coach junior teams in various sporting codes. To help these students succeed as coaches we have recently launched a new initiative through Sport New Zealand called 'Growing Coaches'. 
The learning that is gained through a coach education program such as Growing Coaches is important to ensure the coaching experience is a positive one and to develop effective young coaches within our community.
Growing Coaches will run through Term Two covering a mixture of content about coaching philosophy, roles, values, styles, qualities, methods and approaches.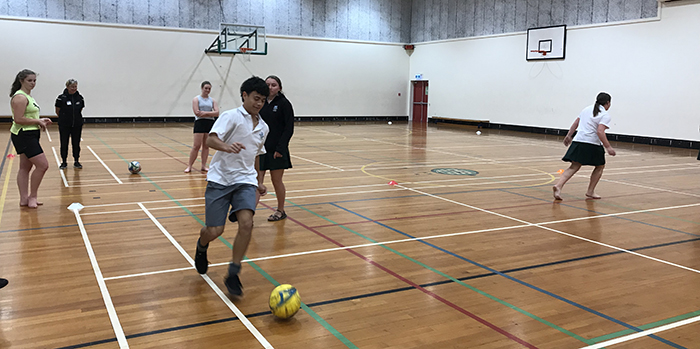 What is mental toughness? A difficult question which is often answered by 'never giving up' or 'resilience'.
But for a young athlete to understand what this looks like or how it feels may prove difficult to put into words let alone understand the process of how to then become mentally tough.
Zane Winslade, a Sport Psychologist based here in Tauranga has written a Journal which guides young athletes through the process of understanding how to stay in the present, identifying clear values and goals, becoming courageous and applying yourself to that moment you find yourself in, regardless of how you feel. Becoming mentally tough.
We understand the importance of our student-athletes not only being physically strong in order to compete in the sporting arena but also mentally capable to deal with the pressures that come with sport and education. For the winter season we are trialing the use of Zane's Mental Toughness Journal with our 1st XI Football & Hockey teams and Rowers. 
All those involved have attended 3 lunch time workshops to help digest the information within the journal. During this time the students were encouraged to talk, to plan how they can use the journal and to understand how the process can not only add value to their sporting performances but also their daily lives.
If you would like further information regarding the Mental Toughness Journal visit www.flowsport.co.nz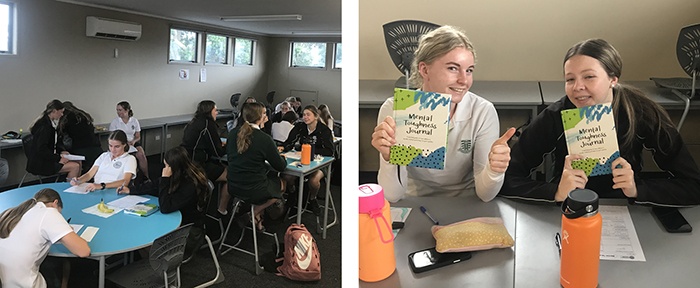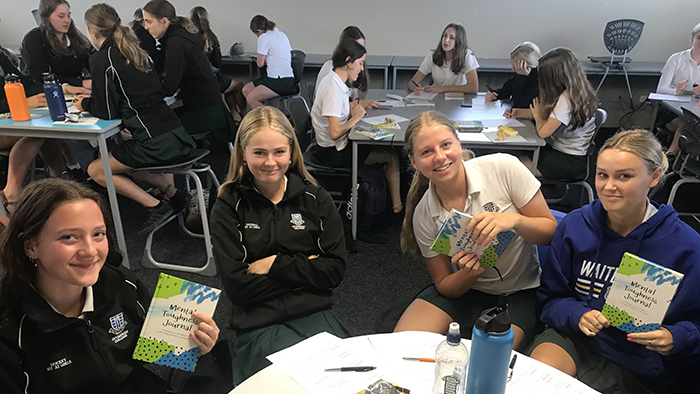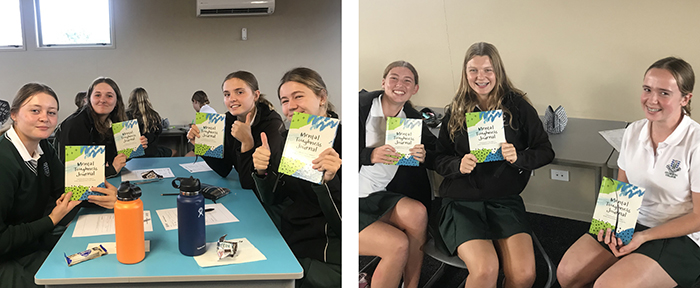 Ultimate Athlete – Volleyball Australia Tour Fundraising
The senior Volleyball teams are heading to Australia at the end of the year to compete in the Australian Volleyball Schools Cup.
To help raise money a number of students who will be heading over the pond worked as race marshals at the weekends big event which took place on main beach, Ultimate Athlete Adventure Race.
Thank you to those students and supporting parents who spent the day down at the beach, next year we will run it instead!
If you would like any further information regarding fundraising for the volleyball tour please email sport@otc.school.nz