Celebrating the Talent Quest
Finally after a three year gap, our wonderful Talent Quest returned to the stage. 
Awesome talent was displayed by our 10 finalists, they are all to be congratulated! 
The judges placed the acts as follows:
1st Toby Kennedy-Hone, 2nd Jade Ronaki-Kissling, 3rd Lucy Dibble. 
Well done to the Creative Arts Committee, who organised this successful event.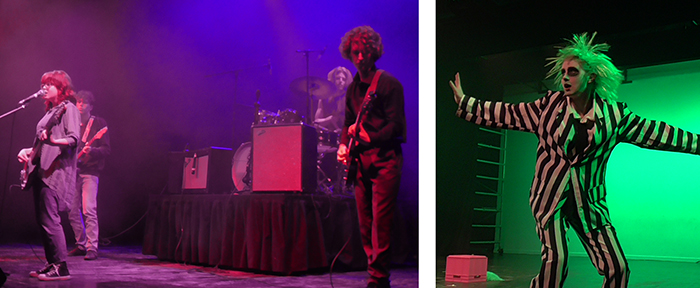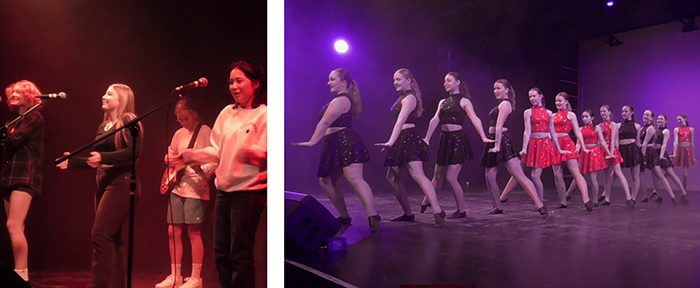 Young Innovator Awards Finalists 2022
The following students are finalists in YiA:  Check out their innovations here 
Our students need your help! Vote for your favourite team(s) through the People's Choice Awards.  Every vote counts! Thanks so much for your support.
JUNIORS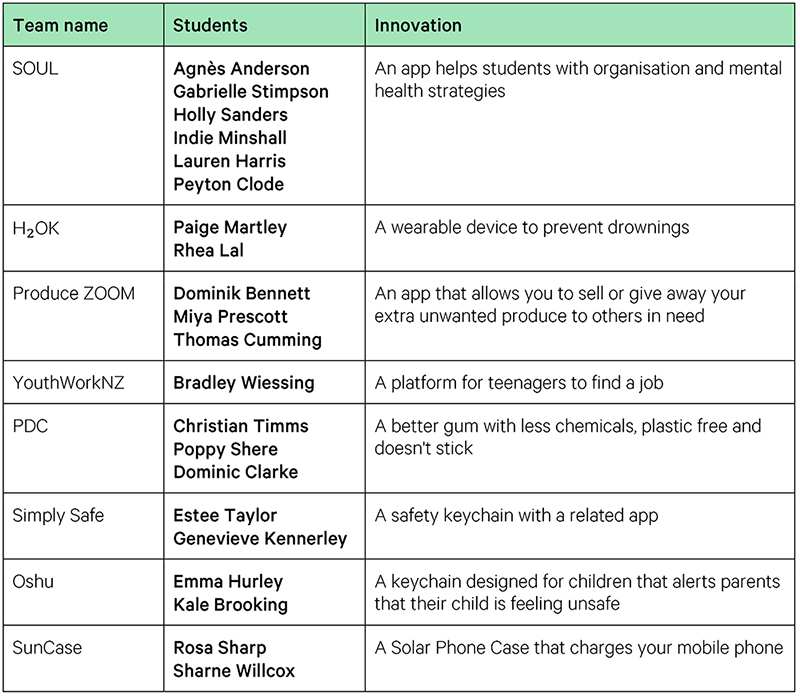 Total of 12 teams in final.  Ōtūmoetai has 8 teams (21 students)
SENIORS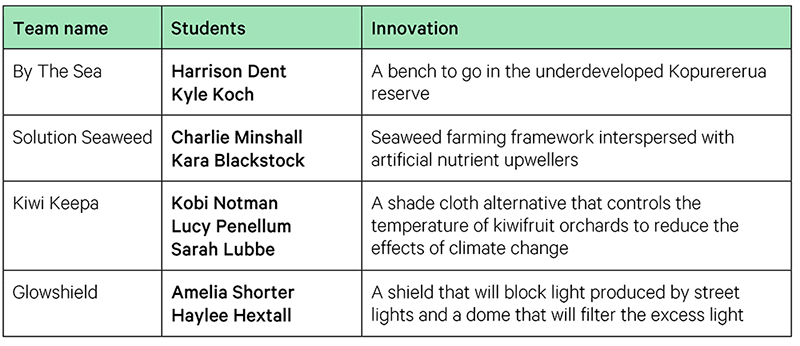 Total of 11 teams in final.  Ōtūmoetai has 4 teams (9 students)
It is election time for members of the School Board with voting open from the 24 August 2022 and closing on the 21 September 2022.
Our ballot box was looking worse for wear so we approached HOD of Technology Kevin Meyer to see if he could give it a coat of paint. He did more than that and created this masterpiece which will be treasured by Ōtūmoetai College for years as it is full of history.
The dark grey timber on the front panel is made from the native Puriri tree that was planted in 1965 when the school was built.
The red timber on either side of the slot is Pohutukawa from a piece cut from a tree that was felled in the 1960's to make room for the walking track around Mauao.
The honey coloured timber is made of an exotic timber, Macrocarpa, introduced into NZ and grown in the Kaimai hills. The other reddish timber is imported Fijian Mahogany.
So, just like the students at our school, there is a mix of cultures, each with an equal right to belong at our school.  Each culture with an equal opportunity to vote.
A huge thank you to Mr Kevin Meyer.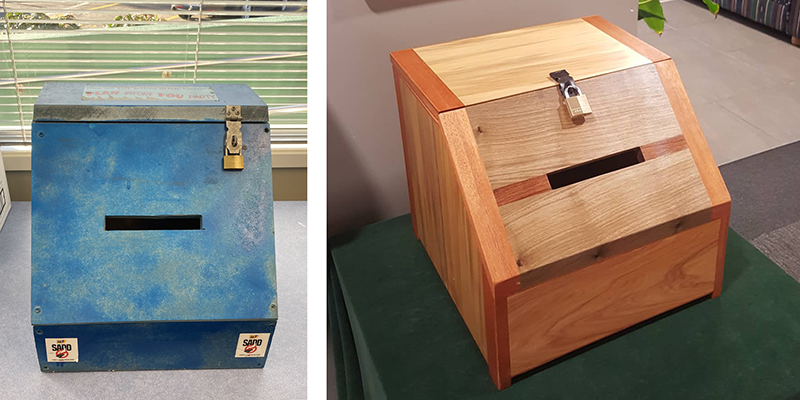 Play it Strange Song Writers
Two of our amazing young song writers, Rachel Stevens and Dani Brewerton, have received a top 40 placing in this year's Play it Strange Song Writing Competition.
They will receive a day in a recording studio to the value of $750.
Congratulations!
Sport Performance Students Experience Jiu Jitsu Training
Year 10 Sport Performance students have recently had the opportunity to experience two Jiu Jitsu training sessions, run by Mount Maunganui Jiu Jitsu Head coach, Felipe Santos.
The students were put through a specific warm up, followed by self defence drills and wrestling techniques. The students thoroughly enjoyed the opportunity to learn something new, and were fully engaged in the sessions.
Coach Felipe commented on how great the class was to teach, with many showing excellent improvement in a short period of time. We thank Felipe for his time, energy and expertise and Mr Ridgway for his assistance in organising this opportunity.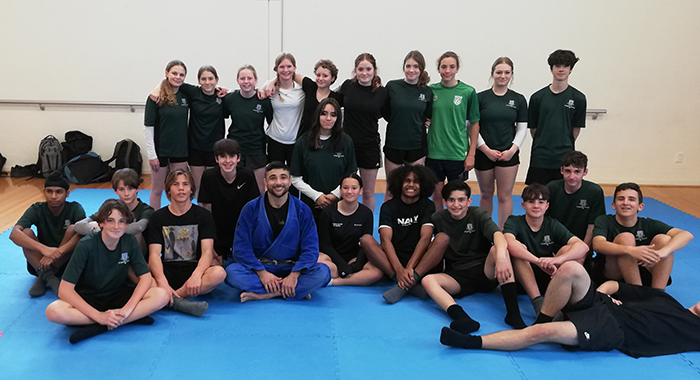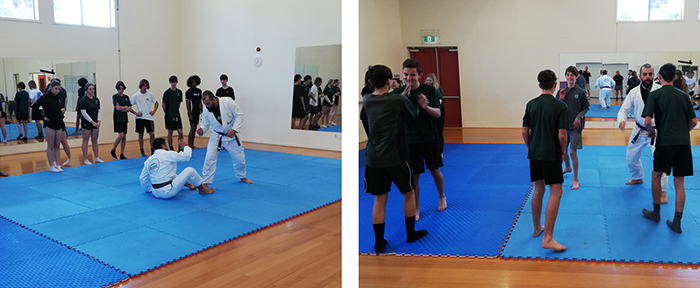 National Schools Poetry Award – Cassia Song
HAPPY NATIONAL POETRY DAY! – 26 August 2022
To celebrate this wonderful occasion we have some great news. Recently, Cassia Song entered the 2022 National Schools Poetry Award, organised by Victoria University of Wellington's International Institute of Modern Letters. Today we can announce that she received the award of 'finalist', meaning she is placed within the top ten of students nationwide.
In addition to prizes from Read NZ Te Pou Muramura and Te Herenga Waka University Press, Cassia will attend a poetry masterclass in Wellington.
You can read Cassia's poem, Erosion here
Regards, The English Department