BOPSS Senior Badminton Bronze!
Congratulations to our Girls Senior Badminton team who came away with bronze medals at the recent BOPSS Championships! The girls were in Division 1 and beat Whakatane High School and Edgecombe College to secure the placing.
Well done Megan Lake, Deep Kaur, Charlotte Spearman and Macy Donaghy!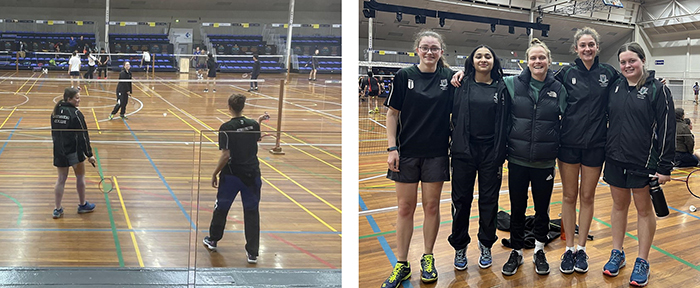 Cricket Development Programme Up & Running
Our first Cricket Development Programme is up and running with our school cricketers focusing on the basic skills of the game with expert coach Sam Owen. 
The purpose of these first weeks and beyond is to establish 'Brilliant Basics' in all areas of the game in preparation for the upcoming season.
Our cricketers will visit the Athlete Factory in a few weeks time for their first of two training sessions in the facilities world class cricket nets.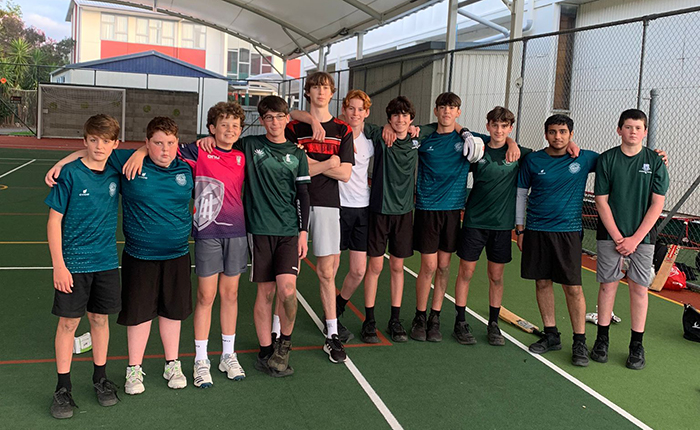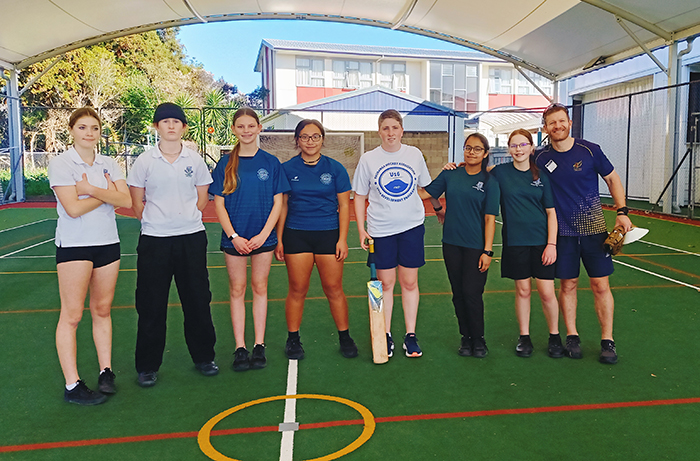 Not So Sports Club – Back in Action
The newly formed Not So Sports Club is back for another term here at Ōtūmoetai College, the girls have been busy already experiencing new activities and creating awesome positive memories around being active.
Orienteering and the driving range have been ticked off the list already this term with more adventures to come. A huge thank you to our coordinator Kathy Miller and the work she does with this fantastic group of young women.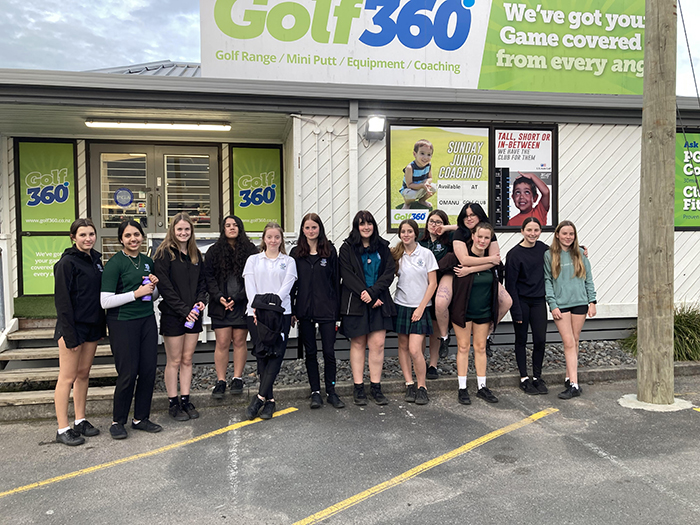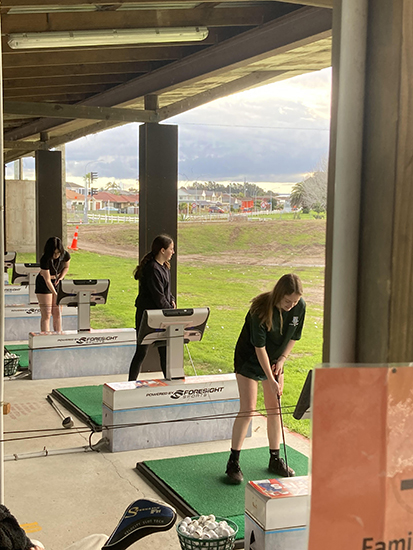 OTC Girls Football 1st XI
Congratulations to Ōtūmoetai College Girls Football 1st XI BOP Premier Girls Champions, well done!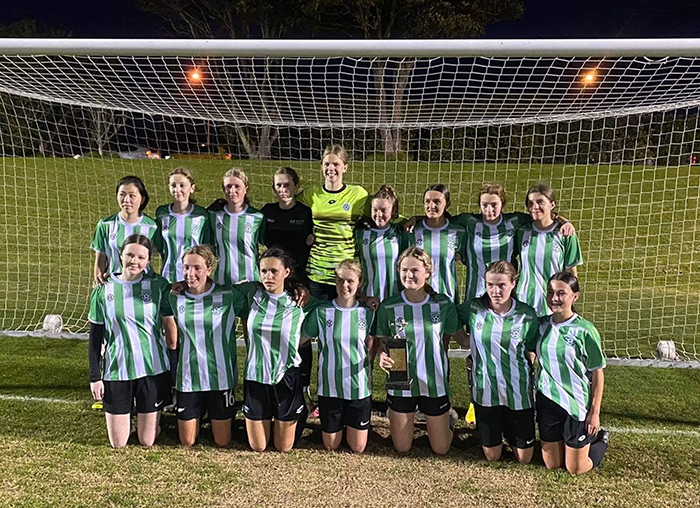 OTC Hockey Girls Championship 1 Final
The Championship 1 Final is Ōtūmoetai College 2nd XI against Ōtūmoetai College Junior A next Monday night 22nd August at 7pm.  Game is being held at Tauranga Hockey Association (Blake Park).