Senior Art Exhibition at The People's Gallery
The opening preview of the Ōtūmoetai College Senior Art Exhibition will be held Friday 16th September 5:30-7:30pm in The People's Gallery at The Historic Village – Everyone Welcome.
On display from Saturday 17th September to the 9th October.
Open 10am-3pm weekdays and 10am-2pm weekends.
2022 School Board Elections
Voting closes for the OTC Board of Trustees Elections on Wednesday, 21 September 2022 at 4.00pm.  Votes will not be counted or results declared until 6 days after this date, to allow time to receive postal votes.
Shave for a Cure – Total Donated
Amazing effort & results for our students – the final total amount raised is $12,391.24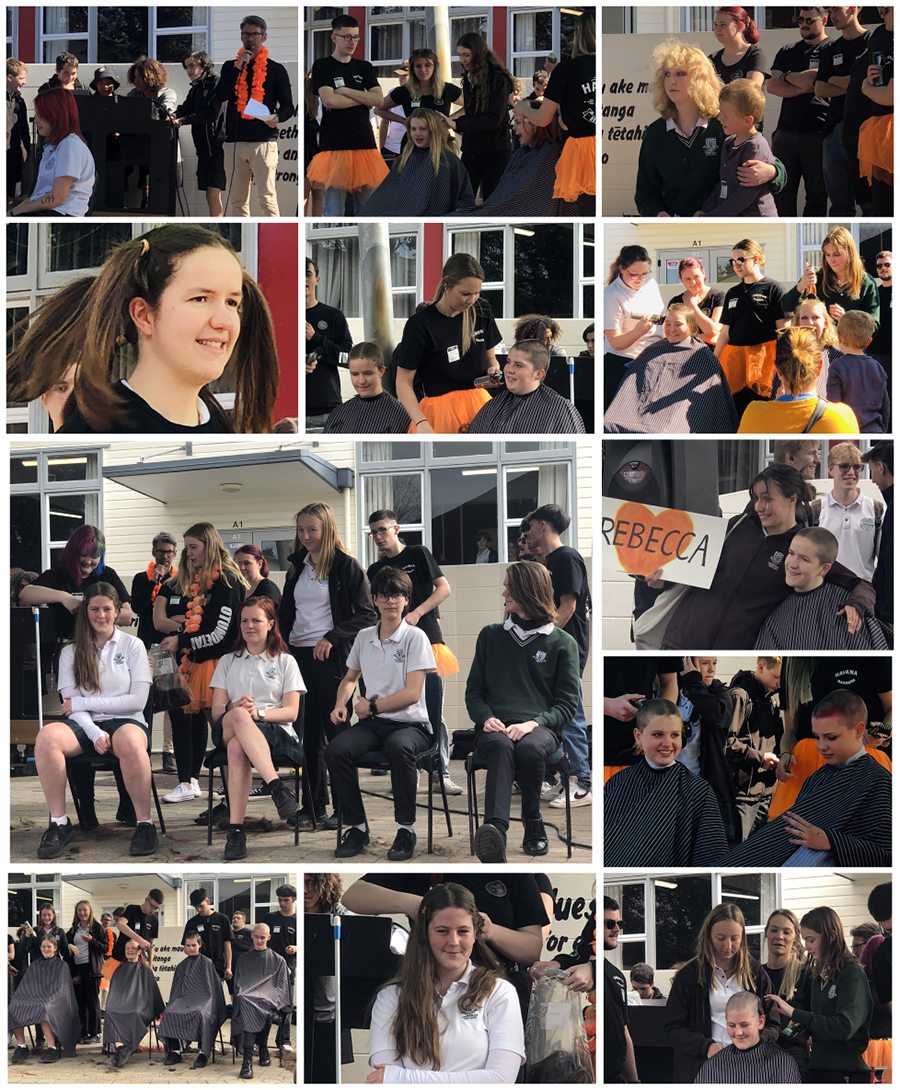 Jiu Jitsu at Ōtūmoetai College
Mount Maunganui Jiu Jitsu and their head Coach Felipe are coming to Ōtūmoetai College to offer a 7 week training program for all those keen and eager to learn this ancient form of martial arts.
First session is on Wednesday 19th October (first week back after the holidays) and will run for 7 weeks, every Wednesday until the 30th November.
Each session will be an hour long, 4pm-5pm and will take place in the Fitness Hub. The cost will be $100.
Please use the link here to register your interest or see Mr Ridgway in the sports office or via e-mail (iridgway@otc.school.nz)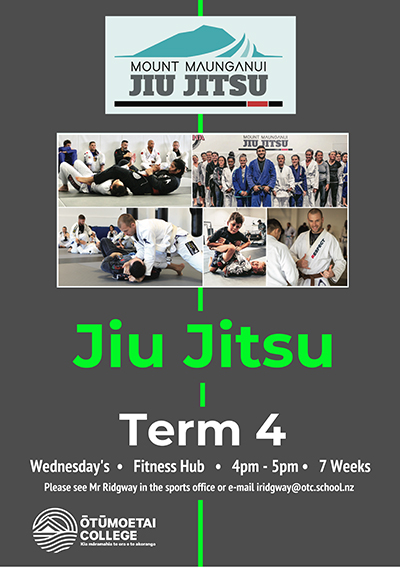 Bellevue Athletics Club offers a fun, positive programme for 2-14 year olds.
Season runs October-March, starts 18 October, every Tuesday night 5.20pm at the Tauranga Domain. Come along for one free trial night. Visit sporty.co.nz/bellevueathletics