Junior Boys Records Broken
| | | | | |
| --- | --- | --- | --- | --- |
| 200m | (8L) | Freestyle | Andres Bejarano-Valdazo | 2.09.03 |
| 25m | (1L) | Backstroke | Nicolas Reeder | 14.85 |
| 50m | (2L) | Backstroke | Nicholas Reeder | 30.70 |
| 25m | (1L) | Butterfly | Andres Bejarano-Valdazo | 13.10 |
Intermediate Boys Records Broken
| | | | | |
| --- | --- | --- | --- | --- |
| 50m | (2L) | Freestyle | Devlin Langton | 25.40 |
Junior Girls and Boys
| | | |
| --- | --- | --- |
| Edie Jackson | Pūwhenua – Green | 30 pts |
| Alice Gardner | Karewa – Blue | 18 pts |
| Sophia Brown | Manunui – Yellow | 13 pts |
| Holly Marjoribanks | Ōtanewainuku – Purple | 10 pts |
| Brydie McMilan | Manunui – Yellow | 10 pts |
| Elia Speirs | Manunui – Yellow | 9 pts |
Intermediate Girls and Boys
| | | |
| --- | --- | --- |
| Ariel Hoebers | Manunui – Yellow | 30 pts |
| Paige Martley | Ōtanewainuku – Purple | 18 pts |
| Sam Bainbridge | Pūwhenua – Green | 13 pts |
| Loralei Feist | Ōtanewainuku – Purple | 10 pts |
| Zoe Armit | Manunui – Yellow | 10 pts |
| Devlin Langton | Pūwhenua – Green | 30 pts |
| Jacob Reeder | Ōtanewainuku – Purple | 23 pts |
| Toby Currin | Manunui – Yellow | 9 pts |
| Hayden Clarke | Karewa – Blue | 8 pts |
| Zac Baveystock | Karewa – Blue | 4 pts |
| Nicholas Reede | Maunganui – Orange | 28 pts |
| Edward Webb | Ōtanewainuku – Purple | 20 pts |
| Delamare Langton | Manunui – Yellow | 19 pts |
| Andres Bejarano-Valdazo | Ōtanewainuku – Purple | 17 pts |
| Ash Forster | Maunganui – Orange | 11 pts |
| Louis Cairns | Maunganui – Orange | 10 pts |
Seniors Girls and Boys
| | | |
| --- | --- | --- |
| Danielle Fowler | Pūwhenua – Green | 30 pts |
| Hazel Blissett | Ōtanewainuku – Purple | 18 pts |
| Chloe Boyt | Maunganui – Orange | 18 pts |
| Melany Sinclair | Maunganui – Orange | 9 pts |
| Zoe Stubbing | Karewa – Blue | 8 pts |
| Mason Kritz | Karewa – Blue | 18 pts |
| Max Tumai | Ōtanewainuku – Purple | 16 pts |
| Eli MacPherson | Ōtanewainuku – Purple | 16 pts |
| Nico Brown | Ōtanewainuku – Purple | 12 pts |
| Eli Kapi | Manunui – Yellow | 10 pts |
Overall Whare Points
| | |
| --- | --- |
| Karewa – Blue | 77 pts |
| Manunui – Yellow | 158 pts |
| Maunganui – Orange | 108 pts |
| Ōtanewainuku – Purple | 261 pts |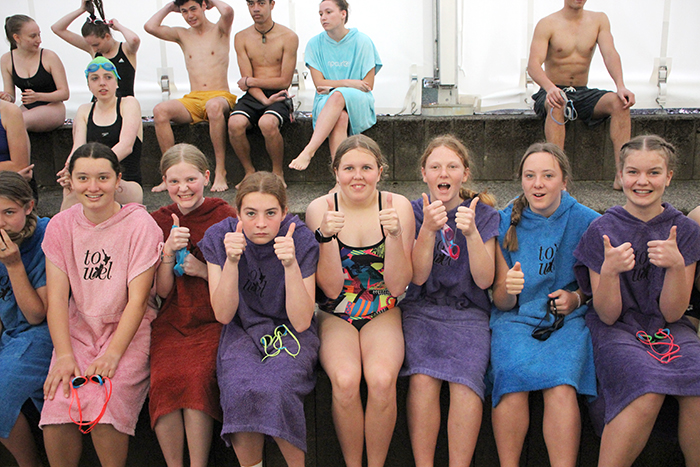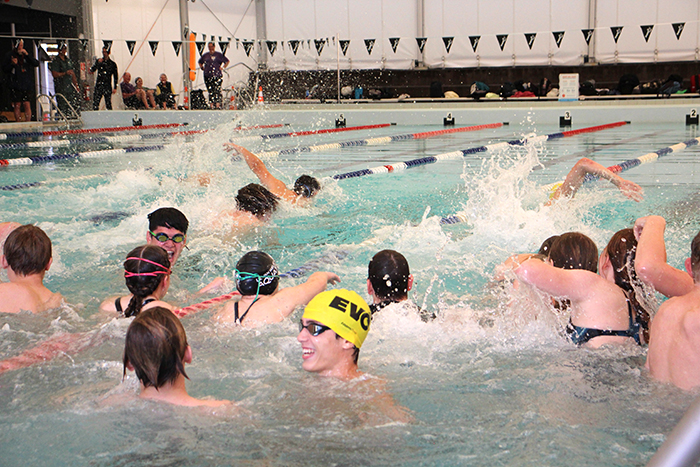 Over 20 alumni and staff from Ōtūmoetai College have been involved in Tauranga Musical Theatre's successful season of We Will Rock You.
This group includes students and teachers from the last 40 years of Ōtūmoetai College history and they are thrilled to be working together on such a great show.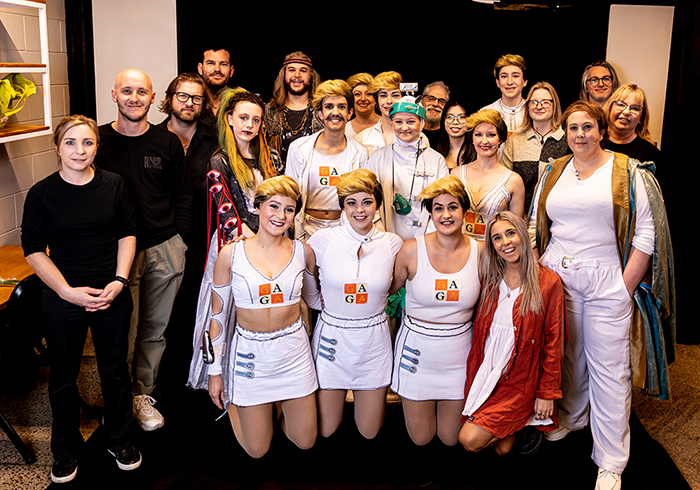 There are two upcoming opportunities for those students who would like to get out on the open water and learn the necessary skills to row.
Experienced and knowledgeable coaches will guide you through every step of the way.
Tauranga Rowing Club Information
Mental Health Awareness Week
Next week is New Zealand's Mental Health Awareness Week for 2022.
With the aim of raising awareness for Mental Health, the Student Hauora Committee has planned a week of activities aimed to engage conversations and encourage our community to think differently about Mental Health in New Zealand.
Ōtūmoetai College Mental Health Awareness Week – Daily Plan
Monday 26th – (Rest, Recharge, and Remember) – Public Holiday – Queens Memorial Day
Tuesday 27th – (Reconnect with loved ones) – Kindness Cards
AND – (Get moving outside) – Jump Jam, Beach Volleyball & Dodgeball
Wednesday 28th – (Reconnect with our Community) – Colours Day 
Thursday 29th – (Te Whare Tapa Wha) – Make your own chatterbox in form & learn
Friday 30th – (Reconnect with Nature) –  Gumboot Friday. Wear your gumboots to school.
2022 Mental Health Awareness Week Promotion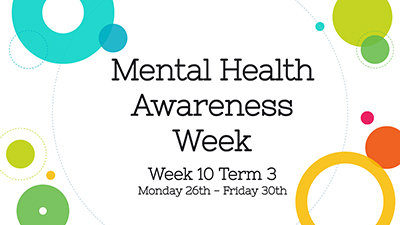 Free workshop. Improve your knowledge, confidence and skills. Aimed at young road users, aged between 16 and 24, who hold a current learner or restricted driver licence.
Each workshop includes:
Driver behaviour (speed, impairment, restraints, distraction and fatigue awareness)

A 60-minute one-on-one driving lesson with a certified instructor

Waka Kotahi NZTA skills to ensure your vehicle is safe and roadworthy

Sharing the road with heavy vehicles and vulnerable road users
Parents/caregivers are strongly encouraged to attend (but not compulsory).
Registration is now open for the next Young Driver Workshop on 13-14 October at Tauranga Volunteer Coastguard, 72 Keith Allen Drive, Sulphur Point, Tauranga.
Follow us on Facebook for updates, or for more information contact the Travel Safe School Coordinator travelsafeschools@tauranga.govt.nz
Open Home Foundation Bay of Plenty
There is a great need for foster parents who can provide children/young persons with a secure and loving family.  We, at Open Home Foundation Bay of Plenty, believe that there is a right family out there for each child and it is our job to reach out and find them.
A family that is willing to open their home and provide a secure and loving home for the child/children in need.