A great few days of absolutely incredible dancing in Palmerston North. Over 45 troupes competed. Unfortunately our Jazz troupe didn't place but they did receive extremely high scores.
Our soloists Kaylee Marjoribanks and Sammy Irwin also danced their hearts out.
Holly Marjoribanks and Sammy managed a 4th place for their duo.
Jann Medlicott Creative Arts Award
Congratulations to year 13 student Ella Quarmby, the recipient of the Jann Medlicott Creative Arts Award.
The awards are a partnership between Acorn Foundation and Creative Bay of Plenty. Ella won this award "based on her outstanding creative writing in poetry and short stories."
Ōtūmoetai College has students competing at some upcoming major events.
Good luck to Ashton Blair, Eva Guccione and Paige Martley who will be competing in the New Zealand Secondary Schools Canoe Slalom, DR Sprint and Extreme events this weekend from 1st October.
Both Ashton and Eva made the New Zealand Junior team that travelled to Italy in July for the World Cup then went on to the European Cup events in Slovenia, where they achieved amazing results on the international stage.
Best of luck to the team for their upcoming competition.
ŠKODA National School Road Championships
Alex Rawlinson is representing Ōtūmoetai College in the NZ National Schools Road and Points Races this coming weekend 1-3 October in the Manawatu area.
Alex is racing in the highly competitive Individual U17 grade, with this championship attracting a total 400 competitors. The event takes place in a mix of urban residential and rural roads with multiple hazards and traffic to negotiate.
The college supports you in your campaign – best of luck!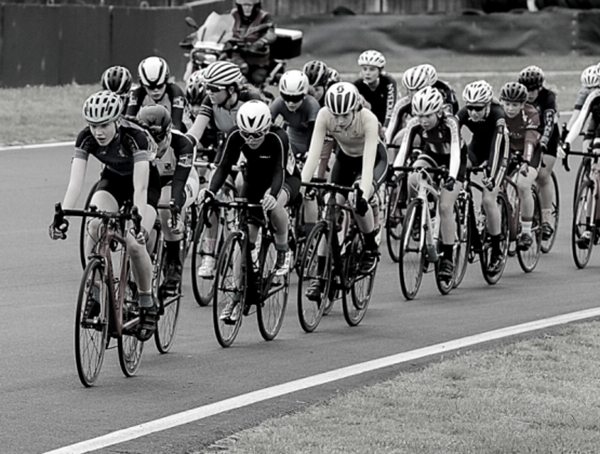 Female Rugby 7s Training Dates & Information
THESE TRAININGS ARE FOR ALL FEMALES WISHING TO PLAY IN OUR UNDER 18 OR UNDER 16 TEAMS.  Therefore, students from Year 9 to 13 are welcome.
Please bring: clothing appropriate for 7's rugby, mouth guard, boots, or touch shoes or running shoes with great grip.
HOLIDAYS:  LOCATION:  ŌTŪMOETAI COLLEGE
Tuesday 4th October:  3:00pm-4:30pm
Thursday 6th October:  3:00pm-4:30pm
Tuesday 11th October:  3:00pm-4:30pm
Thursday 13th October:  3:00pm-4:30pm
WEEK 1 – TERM 4:  LOCATION:  ŌTŪMOETAI COLLEGE
Tuesday 18th October:  3:45pm – 5:00pm
Thursday 20th October:  3:45pm-5:00pm
WEEK 2 – TERM 4:  LOCATION:  ŌTŪMOETAI COLLEGE
Monday 24th October:  3:00pm – 4:30pm (Public Holiday)
TOURNAMENT ALL DAY:  Wednesday 26th October:  EASTERN DISTRICTS RUGBY CLUB, PAENGAROA.
Ōtūmoetai College Junior Exhibition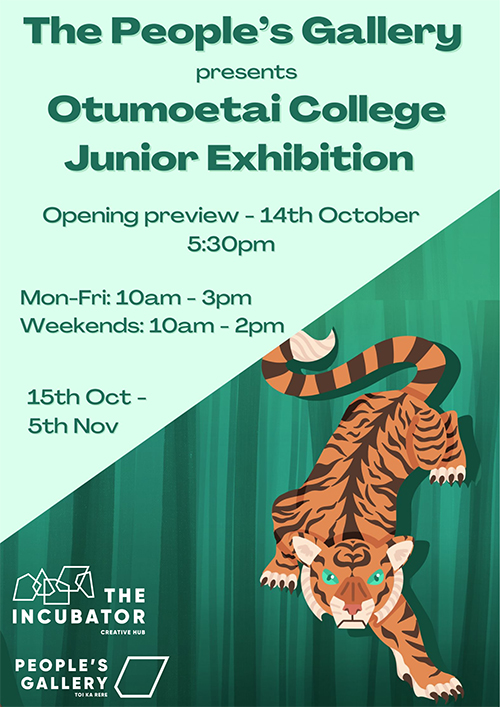 Cricket Power & Performance Seminar