Robotics World Championship Update
Huge congratulations to the students from Ōtūmoetai Robotics who travelled to compete in the VEX Robotics World Championship in Dallas, Texas in the USA in the first week of this term.
Despite the fact that there were over 900 teams competing at the event, Team B (Corbin Wagner, Noah Evans McLeod, Oliver Frost and Emily Aldridge) finished 20th and Team E (David Choi, Jaymin Corn, Corbyn Patterson and Jamie Venman) 65th in their separate divisions!
Team B also got in the play offs and got to pick a team to alliance with. While they may have been eliminated in the first match, this is still a massive achievement.  Team B was also the top team from Australia and New Zealand. Team E should also be super proud of themselves. 
Furthermore, Team B won the Sportsmanship Award in the Science Division! This is a huge award to win, they have done their school and country proud. They got this award because as a team they thanked the refs, the opposition and their alliance partners every time. They also walked and walked around the whole venue all day everyday meeting people, forming alliances and making friends. Everyone knew them and they had big smiles!
Ōtūmoetai Robotics would like to thank their sponsors, Clever Scope, Finlay and Dykzeul Accountants and Zespri, who significantly helped to ease the heavy financial burden of this trip for the students. The experience gained and friendships formed will stay with them for a long time.
We would also like to thank parents, Garry Venman (Team Coach) and Sarah Aldridge (Team Manager) for their mammoth efforts with the club and these teams both in the lead up to and during the Worlds event! Simon Wagner also attended Worlds as parent support, which was greatly appreciated.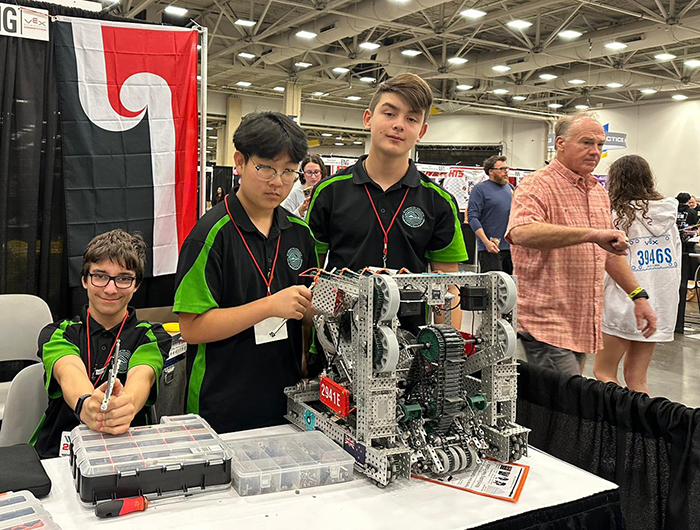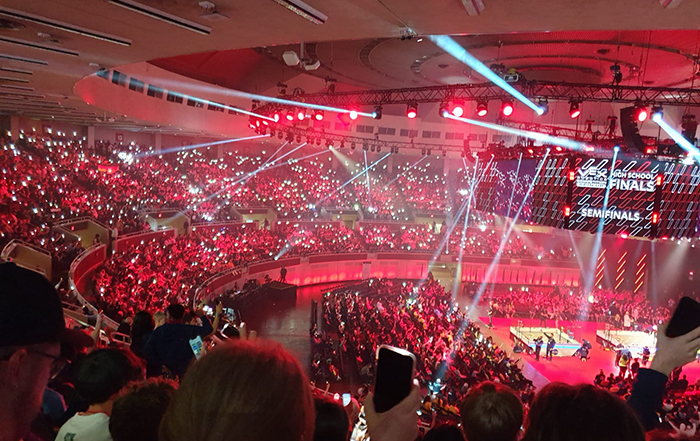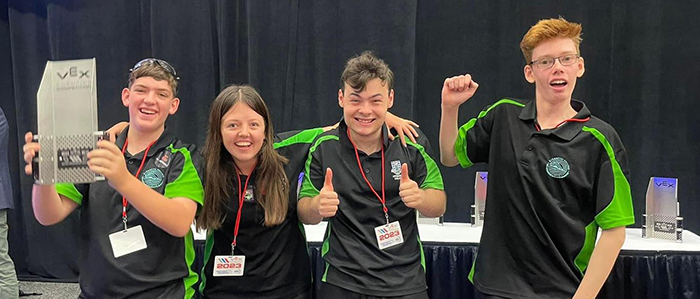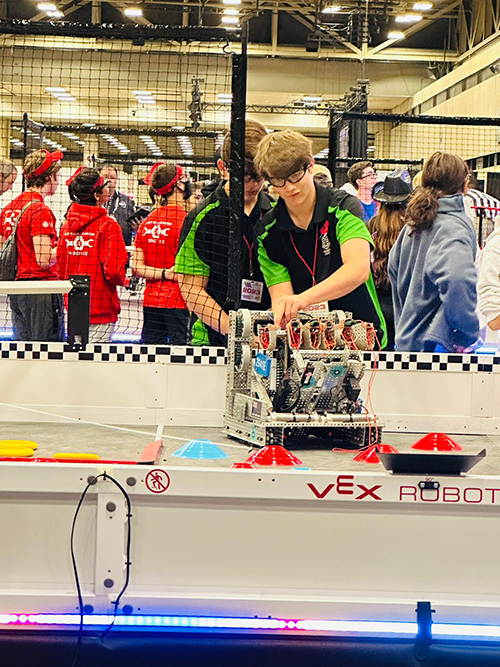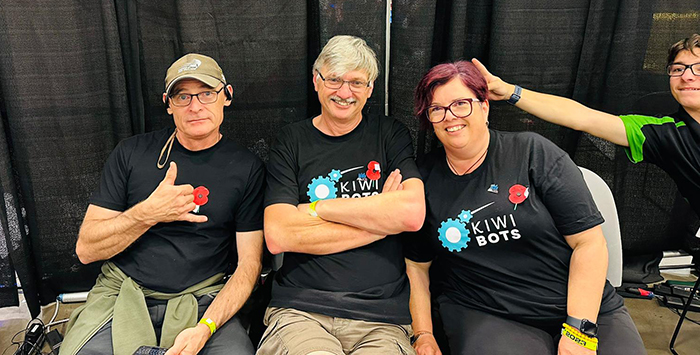 New Strength & Conditioning Facility
Our sporting purpose here at Ōtūmoetai College is to continually challenge and inspire our students through a variety of quality experiences in sport and physical activity. Providing excellent facilities in which to create a platform to support these experiences is an area we have been focussing on in recent months.
With the support of our Board of Trustees and Grassroots Trust we have successfully completed the installation of a brand new Strength & Conditioning facility. This resource will be available for all our students, where the focus will be on Positive Physical Development.
These training sessions will start from Monday 15th May.
Further information can be viewed below.
Strength & Conditioning – 2023 Pathways
Timetable Term 2 2023

For further information please contact iridgway@otc.school.nz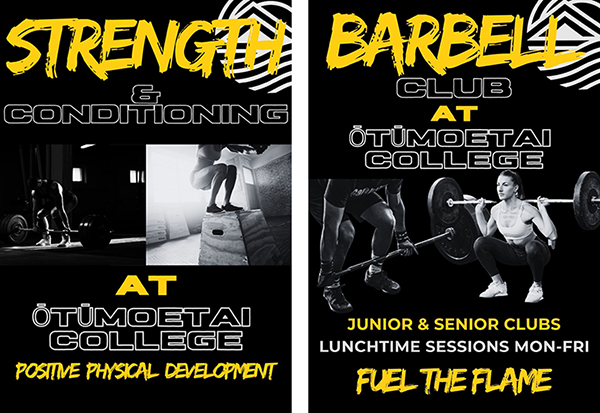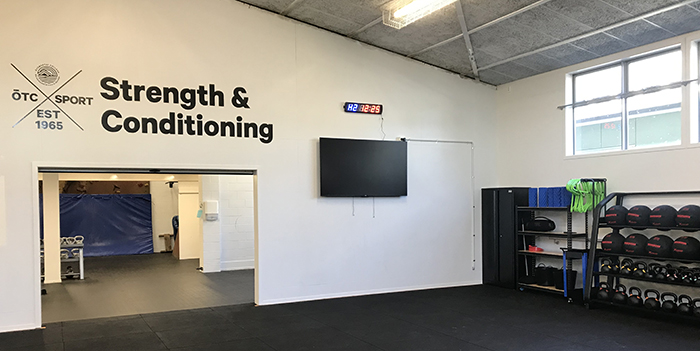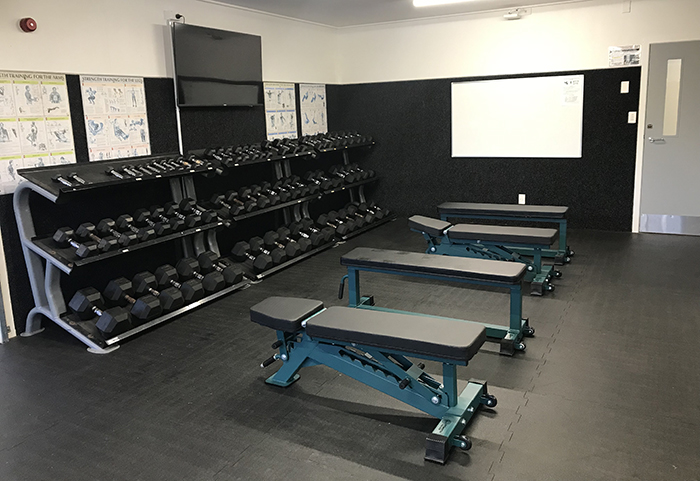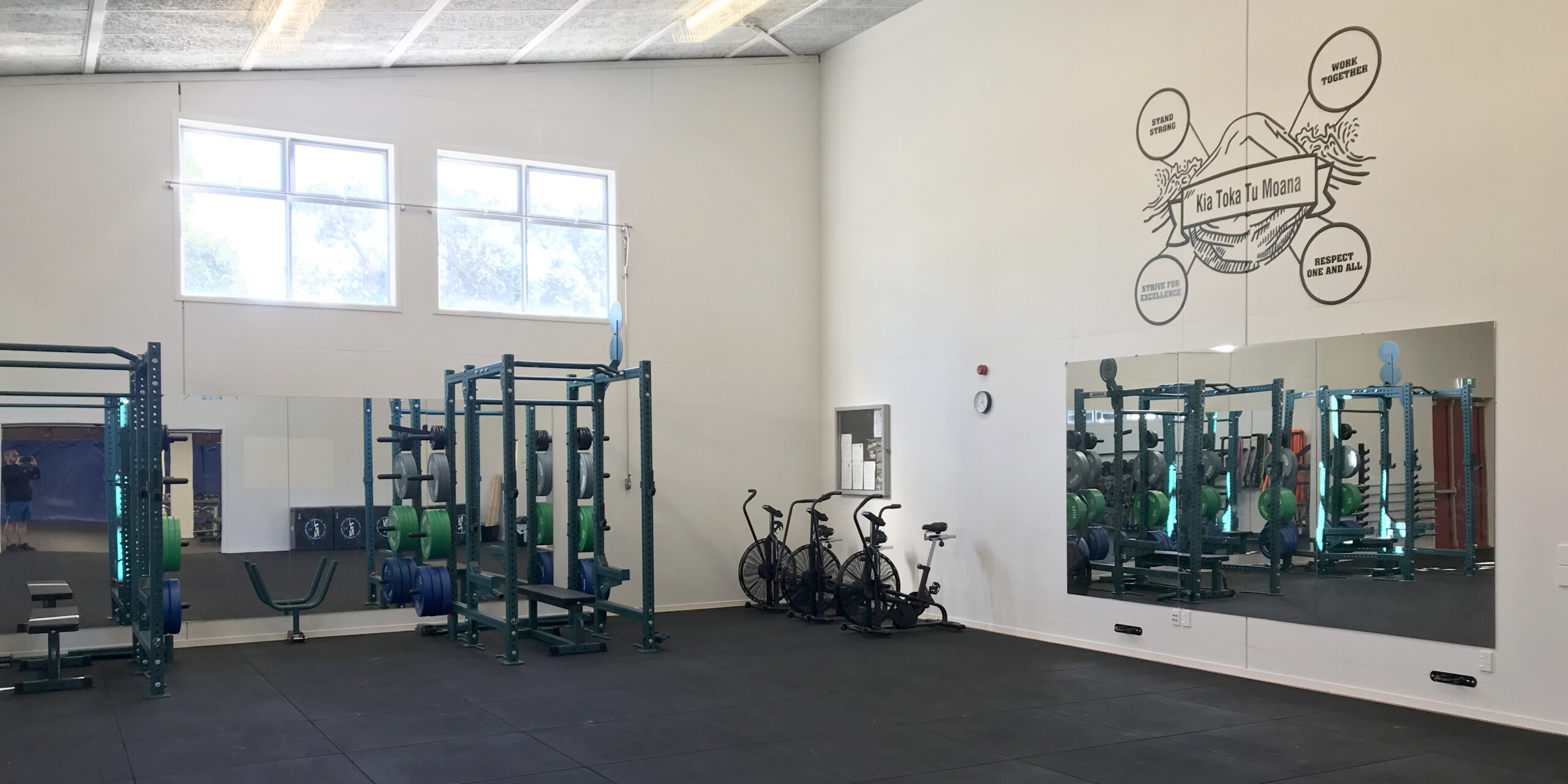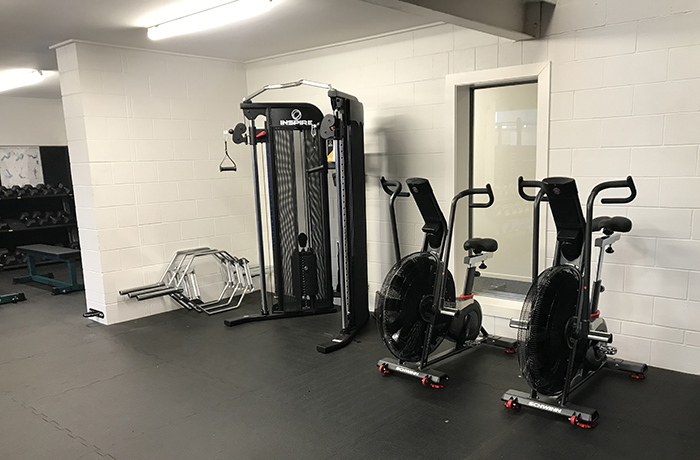 Ōtūmoetai College 4Hr Ergathon Rowing
Looking for a challenge? Look no further! 
Enter the Ōtūmoetai College 4Hr Ergathon and support the Otūmoetai College Rowing Team as they look to raise funds to help them to prepare for the 2023/24 season and make it the schools best year in the water yet. 
Create a team of family, friends, whanau, gym mates or work colleagues.
Use this link to register a team