Shave for a Cure Fundraiser
On the last Friday of Term 2 Ōtūmoetai College held our annual Shave for a Cure fundraiser.
We had five brave students who volunteered to shave their heads for this great cause. 
Andrew Gabolinscy, Reef Chaffey, Liam Smythe, Jacob Bostock and Te Poono Ngapera-Ngatai. During the lunch hour, students and families were invited to bid in an auction to shave their fellow peers' heads.  
Together they managed to raise $2,535. 
Special mention must be made to ex-Ōtūmoetai College Student Spencer McNeil who owns Barber Spence on Ngatai who kindly volunteered his time and skills to help with the shavings.
National Young Performer of the Year Nominations (NYPA) 
The following students will compete at Nationals.
Klarion Janes (Yr 12) – Dance
Holly Fitzgerald (Yr 11) – Dance
Sammy Irwin (Yr 10) – Dance
Aadit Tandon (Yr 10) – Musical Theatre
Our Hip Hop Troupe did not manage a nomination but placed 3rd in their category with Lyrical receiving a Very Highly Commended.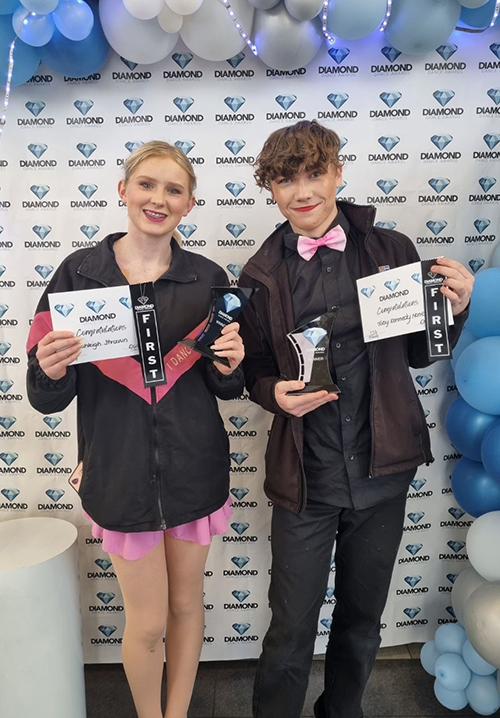 Ashleigh Strawn and Toby Kennedy-Hone (pictured) won their duo at the Diamond Competition. They will dance this again for Dance NZ Made along with the following solos.
Toby Kennedy-Hone won the Solo Hip Hop with Yana Osilla 2nd and Ashleigh Strawn 3rd.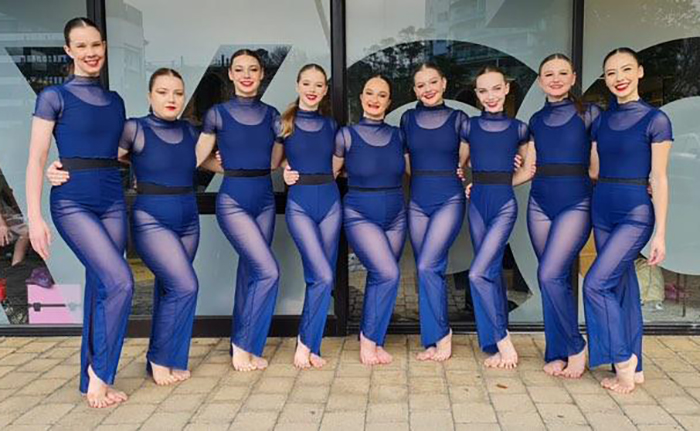 The following students achieved at an extremely high level with outstanding success during the holidays.
Chiara Giacon
* Highest Local Competitor Contemporary 15+ – Tauranga Performing Arts Competitions Society
BBO (NZ) Christchurch:
* Certificate of Achievement (Top 5 senior dancer)
* Winner Intermediate troupe 'River' – Choreographer
* Winner Senior troupe 'Wolves' – Choreographer and dancer
* Winner Senior Duo
Emily Baker and Indie-Rose Dwyer-Vianello were dancers in the Senior Troupe which won 'Wolves'.
The following students will be representing Space Studio at the Worlds in USA (August – Week 4).
Lyla Botha, Rose Brockelbank, Zoe Brocklebank, Jamie-lee Hayson, Mattanja Kinley, Sophie Lane, Charlotte McCaulay, Jess Macmurdo, Izla Morris, Holly Rudd, Caitlin Spalding, Ruby Stow, and Miley Wreaks.
Smokefree RockQuest BOP Regional Final
Taska Kemp-Green has placed 1st in the Solo-Duo category at the BOP Regional Final of the Smoke Free RockQuest.
After Later (Aisha Scott, Bebe Campbell, Briarna Greig-Merrett, Grace Duncan) placed 2nd in the Band Category of the BOP Regional Final of the Smoke Free RockQuest.
Both groups have recorded videos in order to be selected for the National Final of the Rock Quest. Awesome news!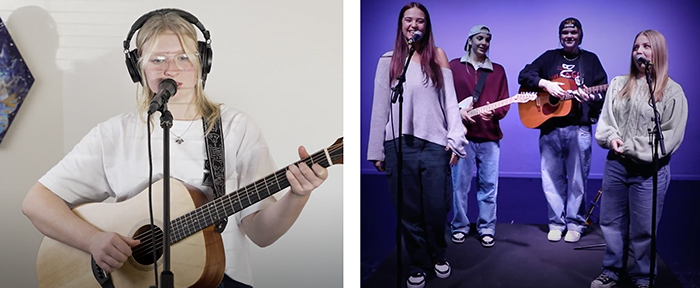 Mobile Phones & Devices Procedure
Please see below the new procedure that was shared with all students this week.
Our procedure has changed to reduce distractions in the learning environment, to help maintain a safe and productive learning environment and to reduce teaching time taken up dealing with phone issues.