A key role of the Careers and Pathways department at Ōtumoetai College is ensuring that the Career Competencies are developed.  These include:
Developing self-awareness

Exploring opportunities

Deciding and acting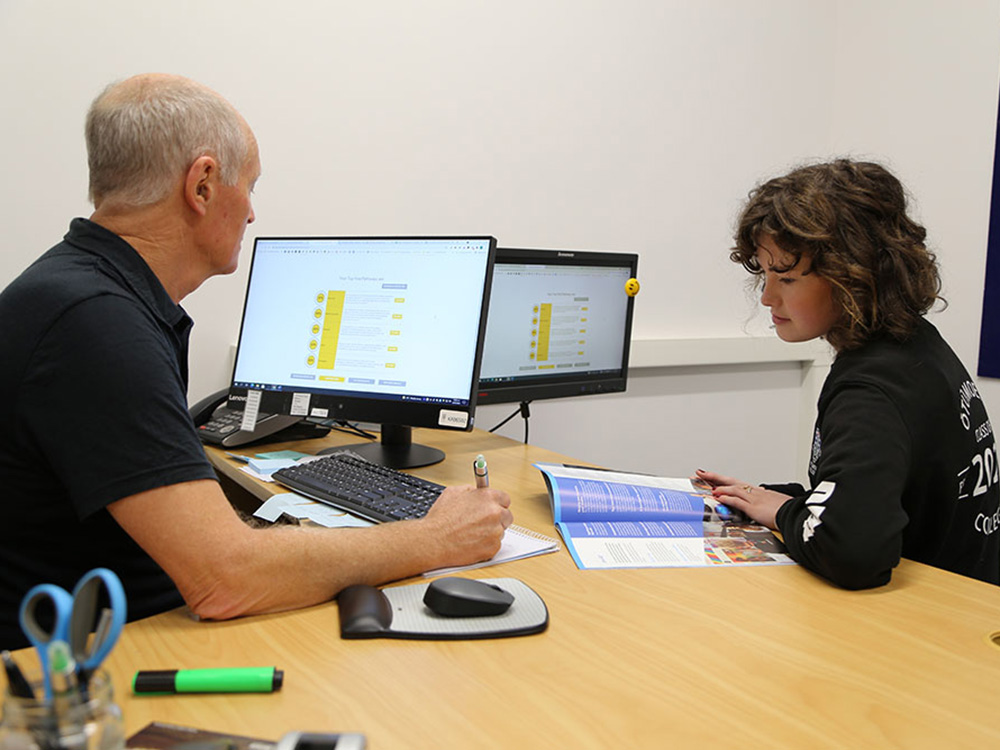 The following Careers services are available:
One-on-one interviews for Year 13's and those transitioning out of school as a priority.
One-on-one interviews for all other students by appointment.
'Drop In' during Monday and Tuesday lunchtimes for general queries.
Pathways planning – via Form time and one-on-one interviews.
Assistance with subject choice for the following year.
Help with writing C.V.s and seeking part-time work opportunities.
Full and part-time job vacancies advertised in the department and online.
Assistance with interview skills.
Information on Gap year and exchange opportunities.
Work readiness and employment skills.
General Career information.
Various Careers Events throughout the school year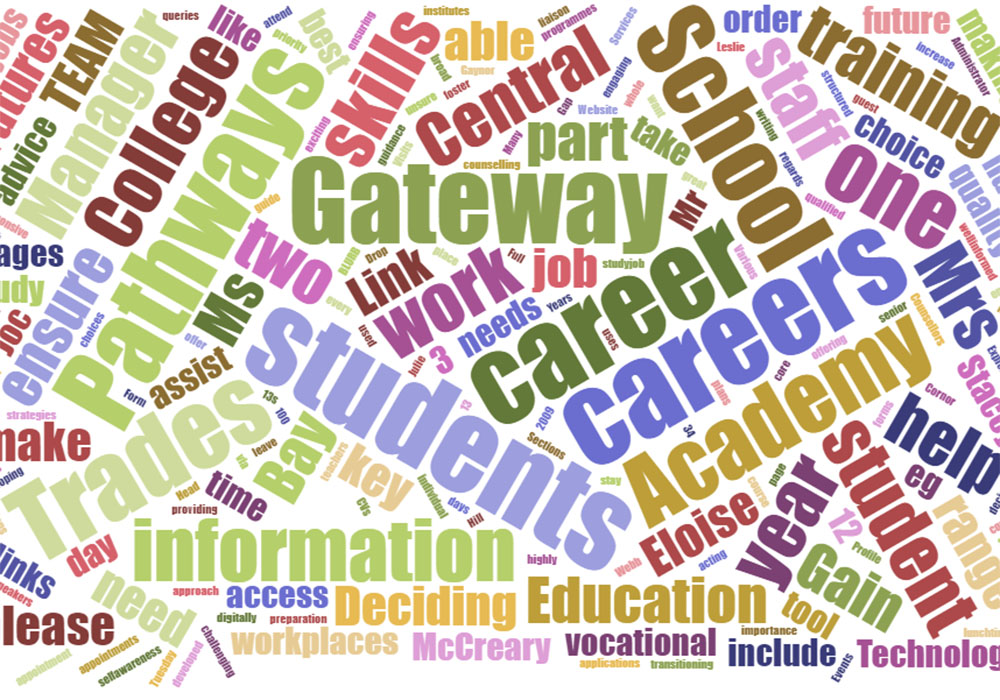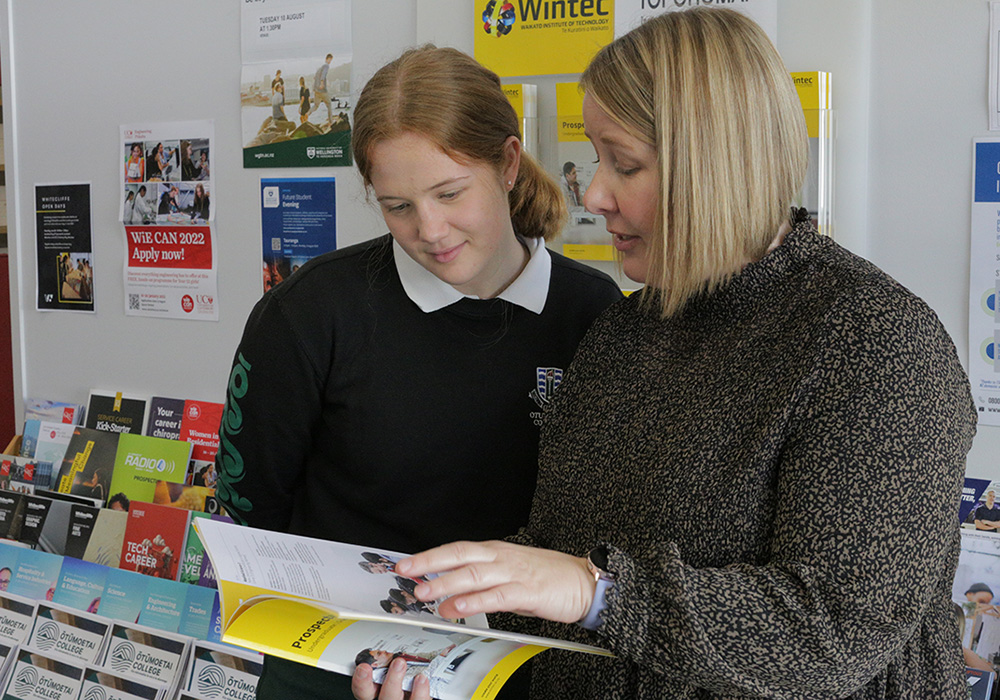 Guest speakers covering pathway opportunities and tertiary requirements.
Scholarships –  workshops, assistance with application forms and references.
Visits from liaison staff of tertiary institutes to help students with applications and course planning.
Opportunities for students to attend "Student for a Day" and "Taster days" at tertiary institutes/organisations.
Accommodation information and references.