Gateway aims to make learning relevant to the needs of the student and to ensure a smooth transition from school to employment or further training.
Generally, any Gateway training will feed into higher-level qualifications like apprenticeships or diplomas, within the industry.  While on Gateway a student will spend a day a week on a work placement as well as be working towards unit standards from the National Qualification Framework (NZQA).
Students selected for the Gateway Programme are those that demonstrate an interest in a particular vocational area.  There are two parts to the programme: Theory, which is completed in class in conjunction with their Gateway teacher, and Practical.  The Practical component will be organised in discussion with the student, the Pathways Manager and Gateway Placement Coordinator in order to ensure the best possible work placement.  Students will be interviewed and their preferences discussed before being placed.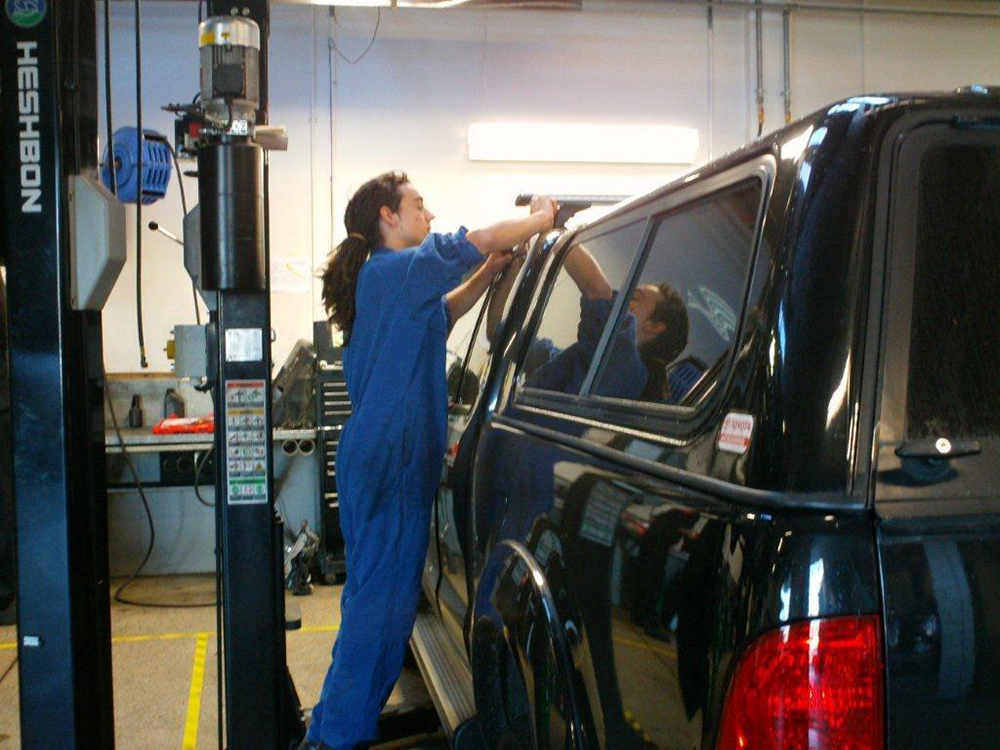 Students will:
Learn practical industry skills and gain industry knowledge
Gain credits that contribute to NCEA
Have industry Unit Standards added to their record of learning
Gain Unit Standards that can go towards a range of national qualifications
Learn about the range of jobs available
Develop first-hand knowledge of what it is really like to work in the industry
Gain useful experience in the workplace which will help them to find a job
Become confident about entering the workforce through better knowledge of the requirements and expectations of workplaces
Be able to make a more informed choice about tertiary study.