The Drama Department offers opportunities in both Dance and Drama performance beyond the classroom.
These include Musical Theatre, Drama, Dance, Symphonic Band, Guitar Group, Chamber Music ensembles,  Talent Quest and Kapa Haka.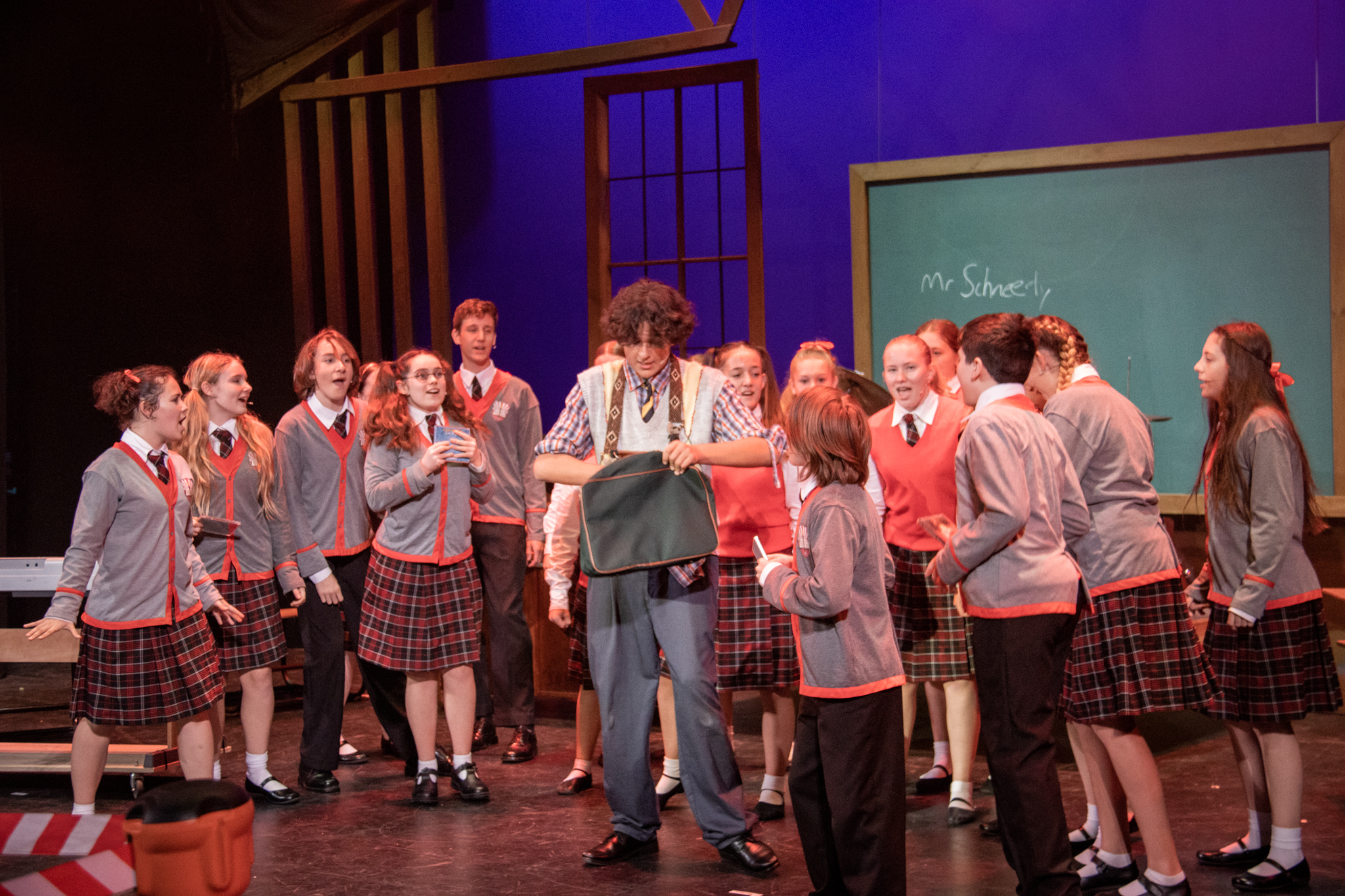 Every second year the College Musical takes place at BayCourt Theatre in the centre of Tauranga. This show offers students from all years the opportunity to perform to a professional standard and have a unique theatrical experience. We pride ourselves on having a high standard of performance, whilst also encouraging involvement.
Students gain a great sense of belonging and become a member of a magical team of like minded students. Previous shows have been sold out successes, very well received in the community. We also encourage students to be involved in our very important backstage team, assisting with set, props, costumes, lighting, sound, publicity and front of house roles.
In the years when we don't have our big musical, we offer students the opportunity to be part of our Junior and Senior plays. These are performed in our Performing Arts Centre and offer students the opportunity to perform straight Drama in front of a live audience.
We believe in encouraging involvement and excellence. These are the experiences that make the memories people never forget. A number of our students have gone on to  pursue careers in the performing Arts; we like to think we gave them a helping hand.
The College has a large and thriving Dance community. Every year our Dancers have the opportunity to audition and become part of our competition troupes, competing locally and nationally in contemporary and/or hip hop dance.
All of our Senior dancers participate in the Show Quest national competition, performing on the BayCourt stage in Tauranga. Students are also encouraged to participate in Dance NZ Made, where workshops are available in addition to a further opportunity to compete.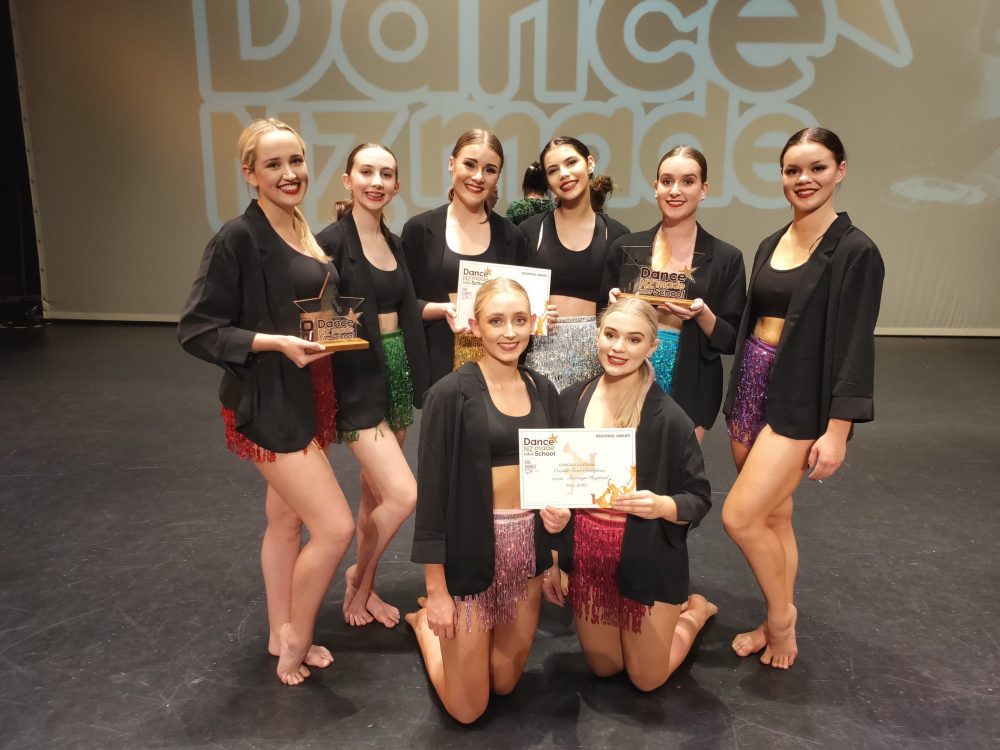 One of the highlights of my time at Otumoetai College will always be Drama with Sean Gaskell and Mandy Rowe.
Both of them have a passion for the arts that was definitely transferred to me as a student.  I have no doubt that their high level of training set me up with strong foundations for my performance career. I  adored being in the school productions each year, and have particularly strong memories of playing the role of Jekyll & Hyde in our musical production of Jekyll & Hyde in 2009.  
MATT LEE
Actor, Singer, Dancer
The school has excellent sporting facilities, which include gymnasiums, sports pavilion, Astroturf surface, mountain bike track and top class playing fields. Staff members, along with many community coaches and managers provide a strong sporting network for our students. An onsite physio service.