"This year has certainly been an event with a difference. Growing Covid numbers, Christchurch Schools, social distancing and mask wearing! Despite the differences it was still an amazing event.
The girls all danced beautifully in their solos. Lucia (Lulu) Moore won the New Zealand Year 9 Champion.
The Secondary School Troupe section featured over 50 entries. Our girls placed 3rd in the Year 9/10 category.
A stunning effort from everyone. A great group of students – so supportive and caring of one another." – Jane Harnett.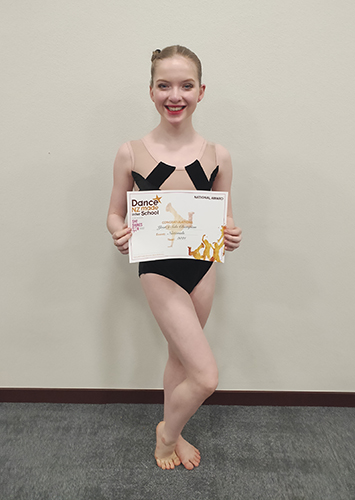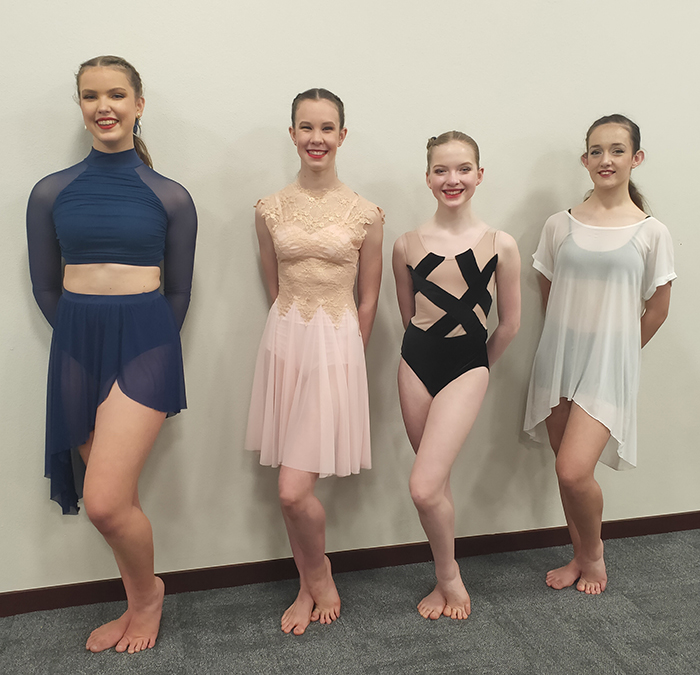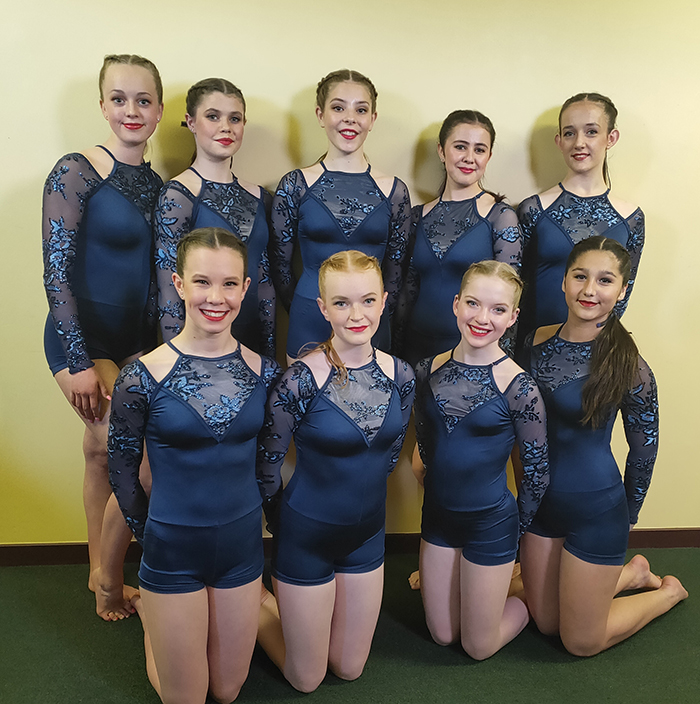 Police Preparation Programme
Congratulations to Alex Kilgour and Anna Lawrence.
Both of these hard-working students have graduated from the Bay of Plenty Police Preparation Program.
This course took place at Bethlehem College and included senior students from many schools in the Tauranga area.
Every Monday for three terms, these students dedicated themselves to learning about what it takes to be a police officer and what the application process entails.
Alex and Anna have done extremely well, representing Ōtūmoetai College wonderfully.
We look forward to the induction of more students to the program in 2022.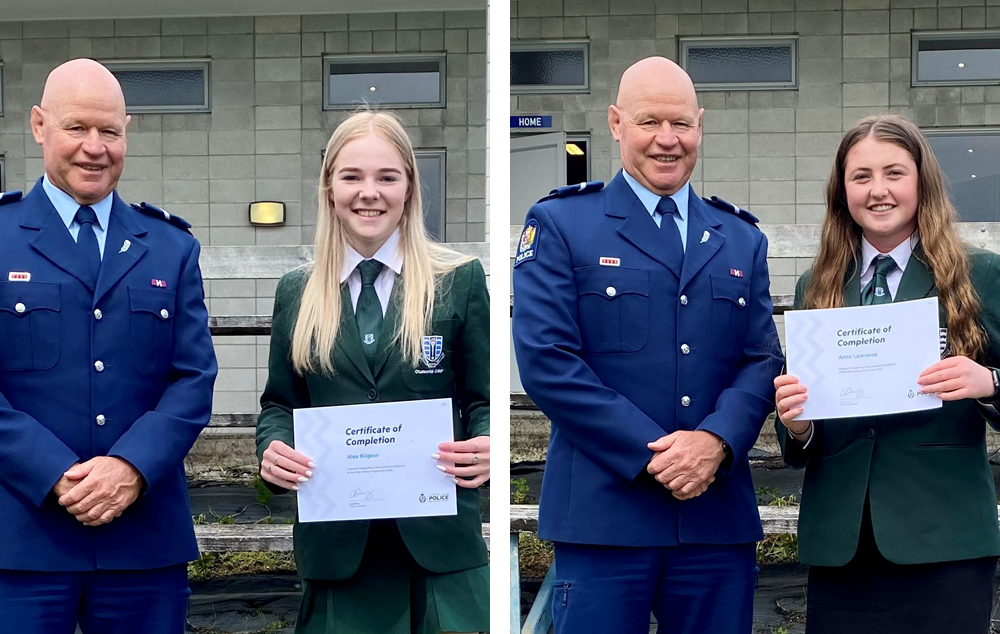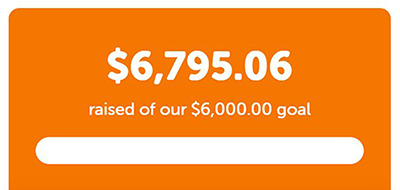 What an awesome effort from this team! This total does not include the auctions or the random donations at lunch. About an extra $200 too!
Thanks to Mr Wilson for his awesome MCing, we'll keep him on.
Thank you for all the donations and special thanks to these 10 students who shaved their hair for this great cause: Asha Reid (9JMM), Connor Kemp (12SLP), Noah Brenchley (10KRL), Christian Hays (10MNS), Rachel Wahab (11SHB), Carter Waters (9MKT), Madeleine Steed (11HLW), Ashton Blair (12SHH), Chase Winder (13AMB) & Levi Zawitkoski (12STT).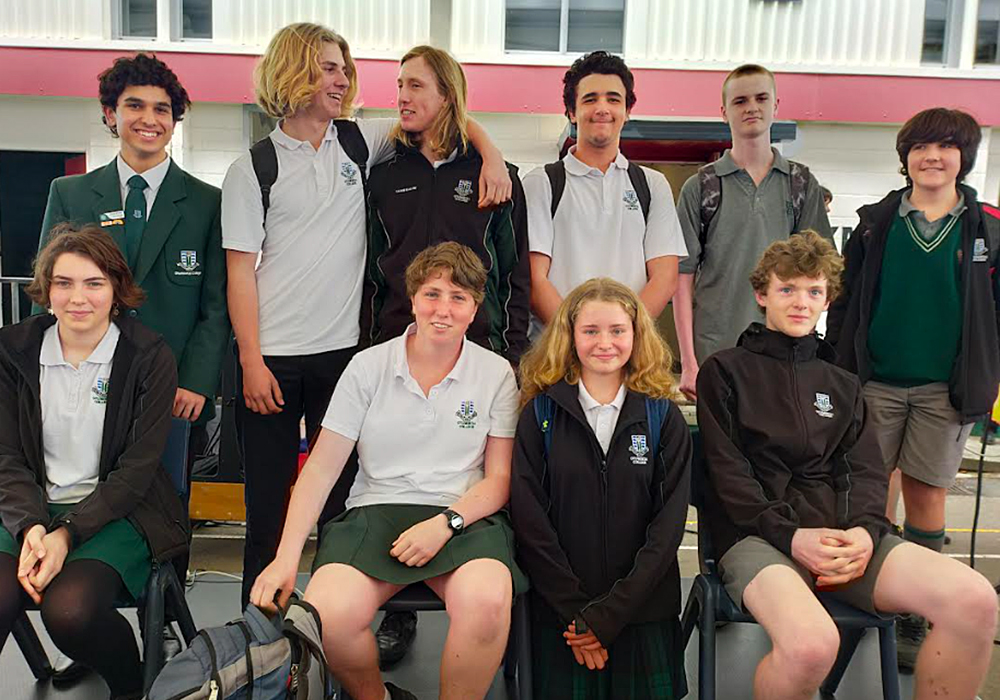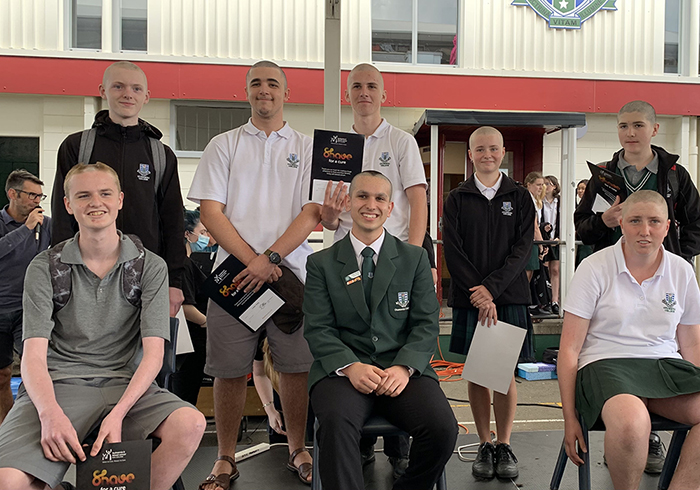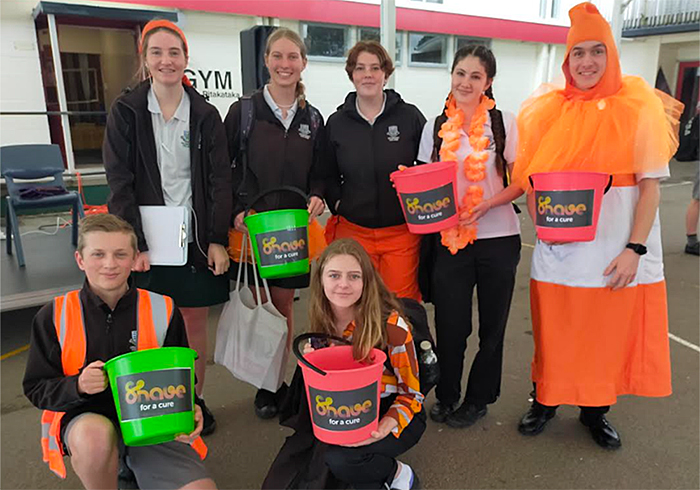 Free and open to all, nau mai! Wednesday 10th November 2021, 4pm-5.30pm then from 6pm-7pm.
Huria Marae, 1 Te Kaponga Street, Judea, Tauranga.
There will be guest speakers from EmployNZ, Toi Ohomai, BOPDHB & more.