Our Ōtūmoetai College Troupes did really well for their first competition and last minute changes with dancers! All 3 troupes danced their hearts out.
Contemporary Troupe won 1st in their category.
Jazz won 2nd in their category.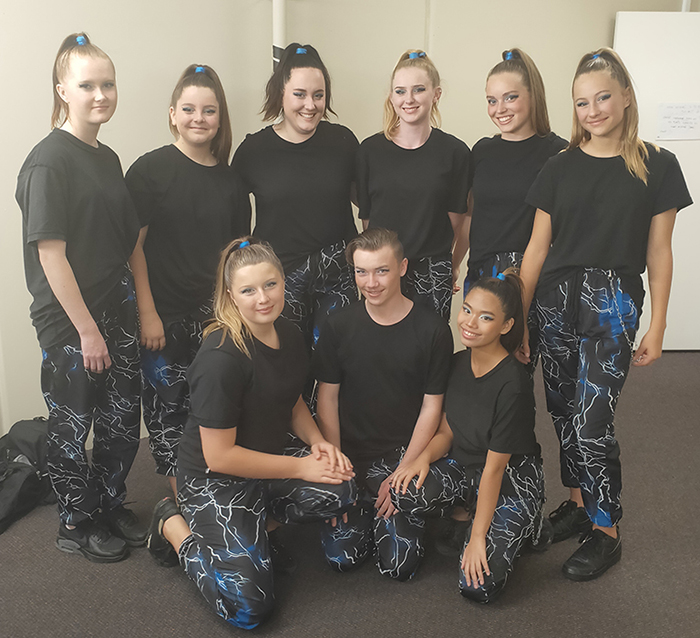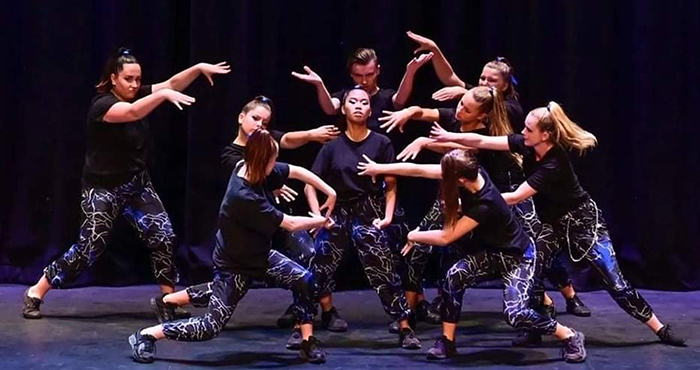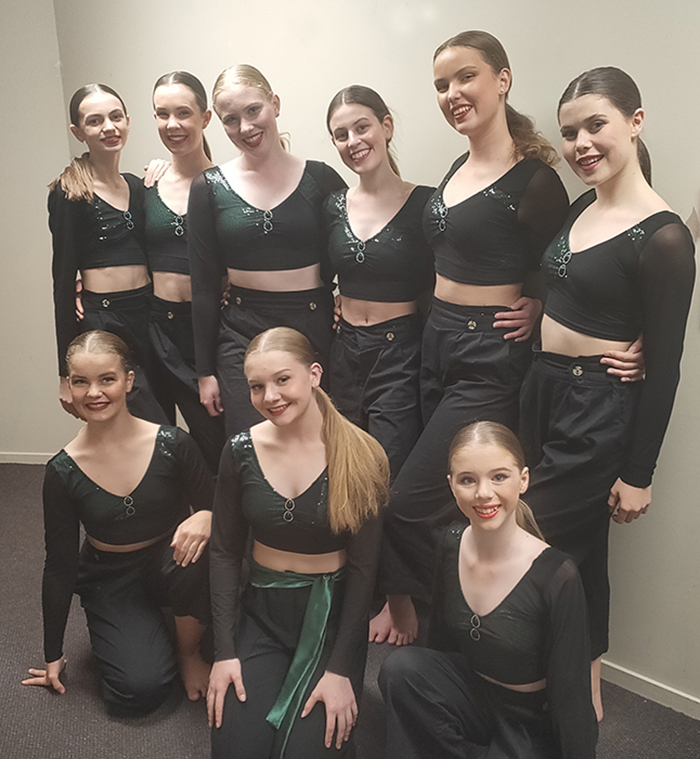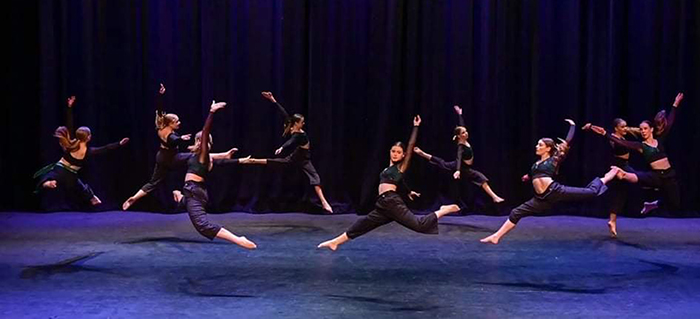 Learn to Row for your College – come along to one of Tauranga Rowing Club's FREE Novice Open Days.
Give it a Go Rowing Information
Choose a session contained in the link above and register by email: secretary@taurangarowingclub.co.nz
Students helped with clearing pest traps at Oteora this week. 
Great fun was had by all and a huge thanks goes to Janie from Bay Conservation Alliance – Chief Instructor and Safety Officer.