Ōtūmoetai College Junior 1 played their second game of the season last Friday night, against an older Whakatane High School Premier Reserve team.
Ōtūmoetai College dominated the match right from the first whistle, putting everything they had learned during the week into practice on the Court.  Our girls looked patient, well connected and skilled as they constantly delivered quality ball to each other and worked incredibly hard on defence to get a lot of great turnovers which were converted in our shooting circle.
Abbie Miller and Mackenzie Grant dominated in our defensive circle, coming up with numerous intercepts and rebounds.  They were supported by a well structured mid-court of captain Indi Bussenschutt, Lize Terblanche, Georgie Miller, Azarliah Peka and Lyla Botha who all worked together in getting free-flowing ball to our shooting circle.
Our shooters Layla MacKenzie, Alena Cabemaiwai and again Azarliah Peka, showed outstanding connection, working the ball into our circle worked safely for each other.  They were putting shots up from everywhere and had a high success rate.
Our player of the day went to year 9 Lize Terblanche whose calm and patience on the court, belies her young age.
Final score was a 30-23 win to Otumoetai College Junior 1. – (Coach Shar Ashdown)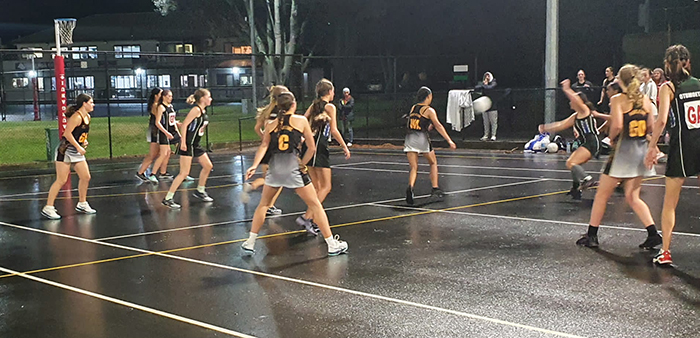 Last Friday at 7:40pm, Ōtūmoetai College Premier 2 netball team played against Mount Maunganui College Senior A.  We ended up winning 31-14. This game was the first game I feel that the team really connected and played as a team instead of playing as 7 individuals on the court.
Although there could still be some work on our communication, there were many highlights of the game that were mentioned between quarters or after the game. Such as how our channelling started flowing easier, creating the flow of passes down the court. Another was how in the goal third, the shooters and mid court players really worked together to feed the ball into the goal circle.
The most significant thing that could be noticed was we were all smiling and having a good time. The defenders looked like they were really enjoying the time spent on the court and working with each other also. If a player in the team got an intercept or even a tip, the rest of the team and sideline supporters cheered especially loudly. This game established bonds and enhanced friendships. – Captain Katie Kennerley.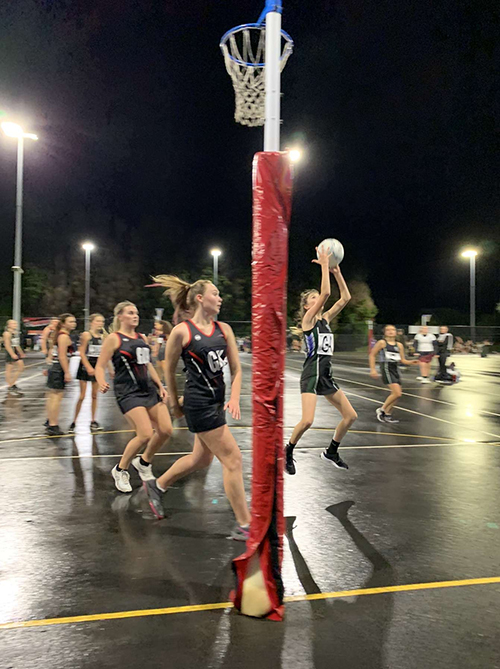 Waikato & BOP Schools Cross Country Championships
This event took place on Wednesday 8th June at Mangatarata (near Ngatea) after heavy and prolonged rain conditions the previous day and night. Luckily the day was sunny, chilly with some overcast conditions, so perfect for cross country.
The course consisted of steep hills, creeks, loads of mud, metal surfaces but mainly grass, and many of the athletes opted for bare feet over spikes or running flats.
Results:
Year 9 girls (U15) 3000m

Lize Terblanche

15th from 51 – time 15.05min

Year 9 boys (U15) 3000m

Edward Webb

15th from 61 – time 12.54min

Junior Girls (U16) 3000m

Grace Duncan

7th from 42 – time 13.46min

Sophie Garrett

19th from 42 – time 14.43min

Junior Boys (U16) 4000m

Nicholas Reeder

19th from 42 – time 18.42min

Senior Girls (U20) 4000m

Charo Heijnen

5th from 34 – time 19.18min
Excellent results under heavy and difficult conditions. Well done to all athletes.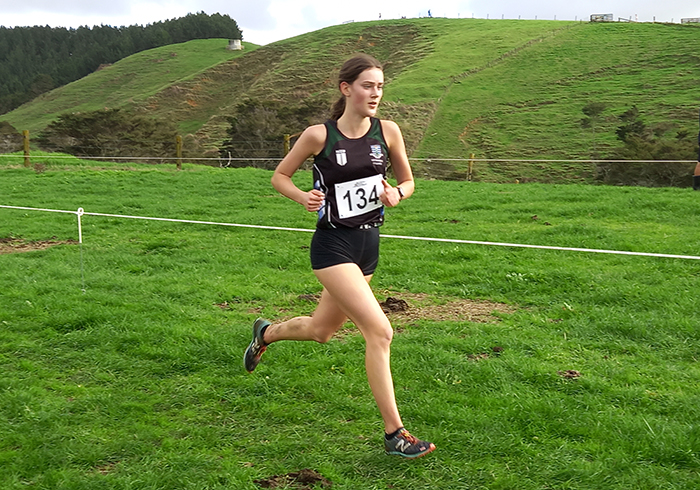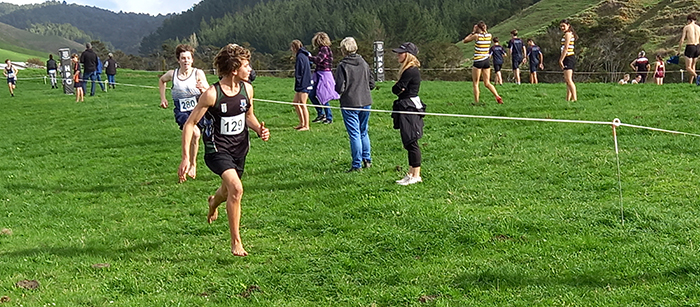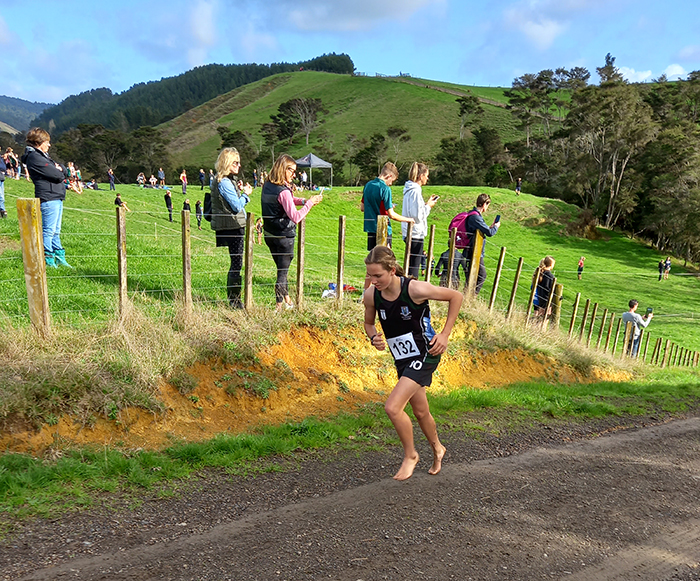 Golden Gloves North Island Boxing Success
Congratulations to Jayden Coils with his outstanding boxing achievement.
Jayden competed in his first Golden Gloves North Island Boxing Championship over Queen's Birthday weekend. There were four competitors in his division.
In his semi final Jayden produced an impressive performance against a boy from Auckland putting two standing 8 counts on him causing the referee to stop the fight in the 2nd round.
In the final Jayden fought a strong opponent from Wairoa.  Jayden fought another really good fight executing a good fight plan and earning a unanimous points decision to win the Golden Gloves North Island Title in Junior Male Novice 70-75kg division.
A very good performance from Jayden (pictured below in red). – (Coach Mike Owen)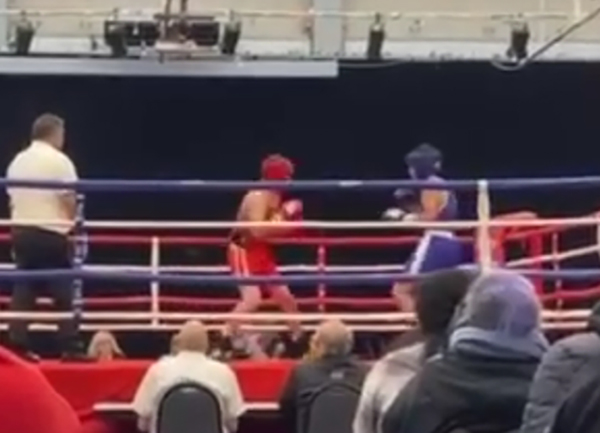 Cricket Development at Ōtūmoetai College
During Term 3 a new Cricket Development programme will start with the help of Sam Owen, Cadets Cricket player/coach.
This is for our students of all ages, all abilities and genders. Everyone is encouraged and welcomed.
It will run for 8 weeks, 6 of those sessions will be here at school and 2 will be held at the Athlete Factory using their world class indoor cricket nets. 
For any students that might be interested, there will be a meeting next Friday 17th June in B11 at lunchtime.