Year 10 Health Expo Event
On Tuesday the 20th of June all Year 10 students attended a Health Expo in the PAC. Stalls covered a wide range of topics to encourage Year 10s to enhance their well-being such as social media and the impact on body image, vaping, the impacts and the tactics companies are using to suck them in, healthy relationships (real and online), ways to enhance mental health, opportunities offered by the strength and conditioning room, our student mentoring committee and careers department. 
The stalls were run by our Year 12 Health class and outside providers such as Huria Trust, The Heart Foundation, Oral Health, Ngati Ranginui, The Pacific Island Trust and Get Smart. 
It was great to see the Year 10s making the most of the opportunity and chatting with those leading the stalls.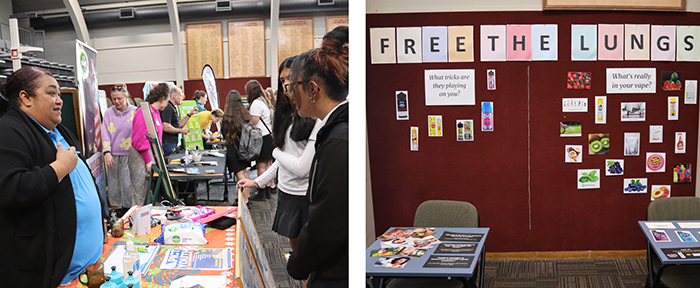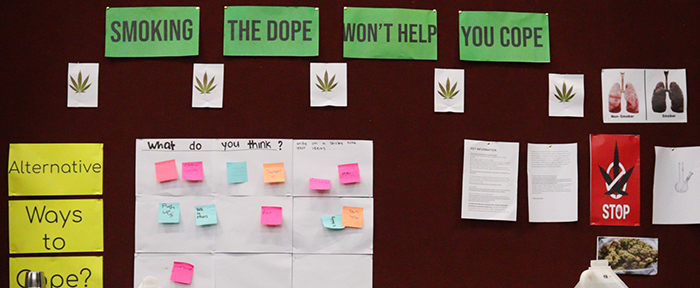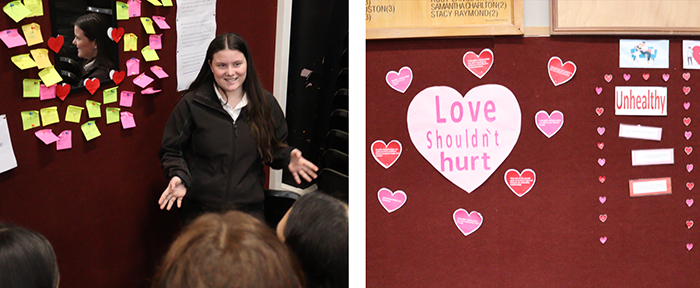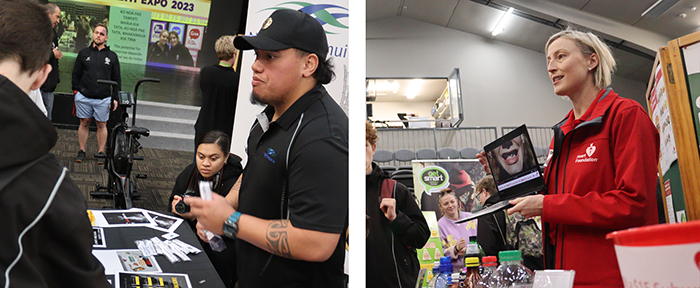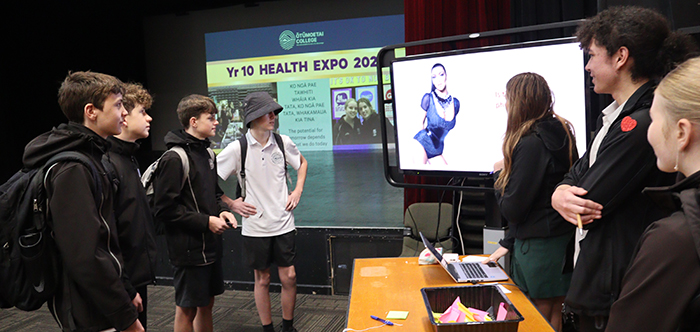 On Thursday 29th June we took a group of kaiako, ākonga and our kuia Nanny Hiriwa to Whakatāne to participate in our regional Ngā Manu Kōrero competition. We are proud of the three kaikōrero who represented our kura.
Kia māramahia te ora e te akoranga.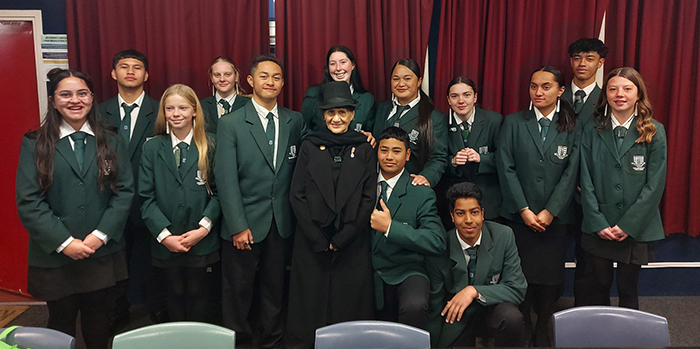 Update of Rural Bus Services Commencing Term 3
With the completion of roadworks on SH2, start times for routes coming from the west of Tauranga have been pushed back by 15 mins, commencing Term 3 Monday 17 July.
This affects the following routes:
R16, R17, R19, R20, R21, R22, R23, R24 and R25.
For route times, please visit https://schooltransport.org.nz/