Senior Art Exhibition – 30 August
On Wednesday the 30th of August, 5.00pm until 7.00pm, the Art Department invites the Ōtūmoetai College Whanau to the Senior Art Exhibition.
This event is a chance to showcase senior artworks from a range of mediums including drawing, painting, digital, design and photography.
There will be two bands playing 'Blah blah uh huh boo hoo' featuring Lucy Dibble, Lexey Walker and Ryan Paxie and 'A Remedy' featuring Cole Jackson, Kaleb Wensor, Reuben Timms and Josh Torrey.
We will have snacks and drinks available on the night! Thanks to sponsorship from Subway and New World.
Final Dance NZ Made Competition
Our students danced well as there were lots of last minute changes due to sickness.
We placed first in the Hip Hip Open Category, Lyrical gained a Very Highly Commended and Contemporary a Highly Commended.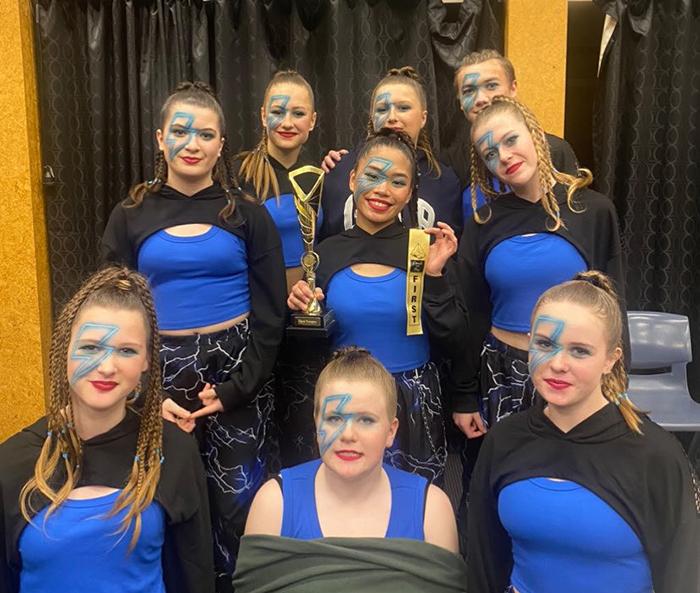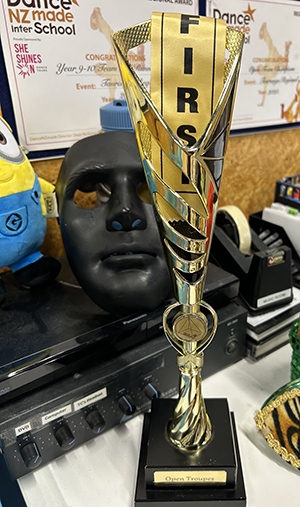 What's Next for TECT Park?
Share your ideas and you could win some cool prizes! Let us know and help us plan for the future.
TECT Park is our own outdoor adventure playground, which is important to our community and we're proud of it!
You can do lots there already – either with a club or an activity like the Adrenalin forest, or you can just rock on up and do some things for free.
The park's been operating for over 10 years and now it's time for the next chapter – but we need your help!
We want to hear from you, your friends, and your whanau!
Have you heard of TECT Park? What would you like us to add or to experience there?
Maybe a café or an outside classroom? More mountain biking tracks? Maybe archery?
Just fill out our short survey, you'll be in the draw to win some cool prizes! Stoney Creek Vouchers, Adrenalin Forest Family passes, or even a Mountain Bike.
You've got until 5pm, 17 September.