Our 6-aside Competitive Boys team are undefeated Champions! What a season it's been! We dominated the Super 6 Competitive competition, securing 13 wins, with just 1 draw (thanks, rain!). The Grand Final was EPIC – a 4-0 victory against Te Puke Boys! Our goal tally: 82 for, 15 against.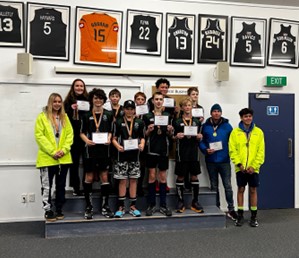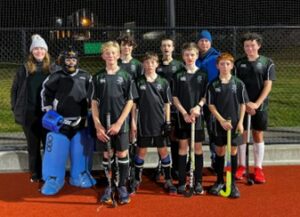 What a nail-biting Champ 3 Girls Grand Final against Tauranga Girls College Navy! 💥 After a tense three quarters tied 0-0, we brought the thunder in the third/fourth quarter and scored the winning goal! Pure adrenaline rush!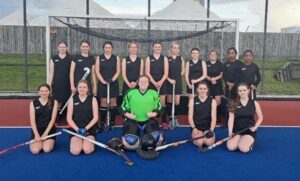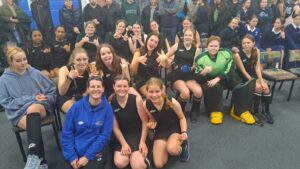 Victory against all odds! Ōtūmoetai College Girls' Basketball Team showed incredible determination in the Age Group Girls final, turning the tables on Bethlehem College Junior A Girls! We fought hard and emerged victorious!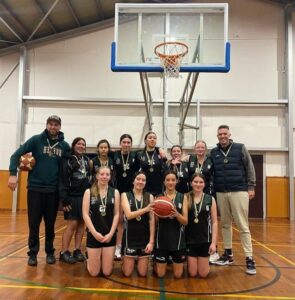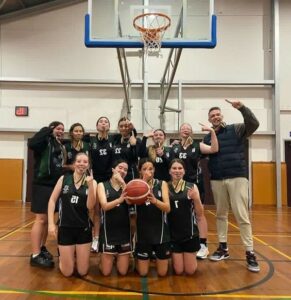 Victory is SWEET! Our Ōtūmoetai College Senior A Boys basketball team showed grit and determination in the Senior A 3rd/4th game against Tauranga Boys Colllege – Senior Blue. After a hard fought 3 quarters, we took control of the game in the 4th and claimed the BRONZE MEDAL!
Thank you Christian Lemi and Raedan Ngawharau for 5 years of service to basketball at Ōtūmoetai Collge.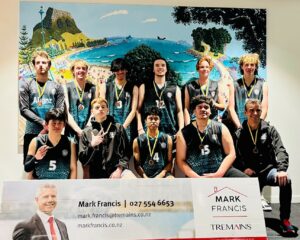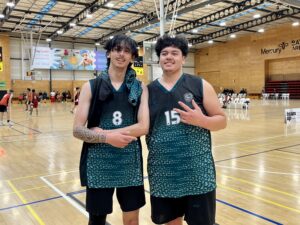 School Badminton Championships
Thank you Donald Koh for your work in coaching our competitive players each Wednesday. The feedback from the students has been really positive, and the strong attendance throughout the season speaks volumes of your coaching sessions. Thank you also for facilitating our school championships.
Please find results below.
Senior Boys
1st: Lachlan Shefferd
2nd: Logan Purser
3rd: Wesley Newland
Senior Girls
1st: Deep Kaur
2nd: Cleo Putty
3rd: Melissa Phirun
Junior Boys
1st: Delamare Langton
2nd: Lincoln Hodge
3rd: Jayden Green
Junior Girls
1st: Jasdeep Deol
2nd:  Elani Kinsella
3rd: Joanne Park
Please follow our College Sports Instagram page & Facebook Sports page for Fixtures, Results and more…