OPEN EVENING – Held on 1st August
OUTSTANDING SUCCESS!
STANDING ROOM ONLY – Both formal events in the PAC to begin each session were at capacity.
The preparation and professionalism of students and staff involved during Open Evening was phenomenal. It was a long day and the student and staff service and commitment to our school was one of many highlights. 
Parents, whanau and year 8 students spoke very highly of what they experienced throughout the 11 stations and enjoyed the inclusive and welcoming environment of our school. 
The promotion of our school to the community was nothing short of exceptional.
The four students who spoke were outstanding – Peter Colonna, Charo Heijnen, Maonga Harrison and Hannah Richards. 
The tour leaders, guides and student helpers were also fantastic ambassadors for our kura. 
Teamwork and collaboration of students and staff of Ōtūmoetai College was evident all evening.  So were our school values.  Our students and staff led by example demonstrating:

Respect one and all

Strive for excellence

Working together


Standing strong
Thank you to all of the year 8 students, their parents and whanau who attended our Open Evening.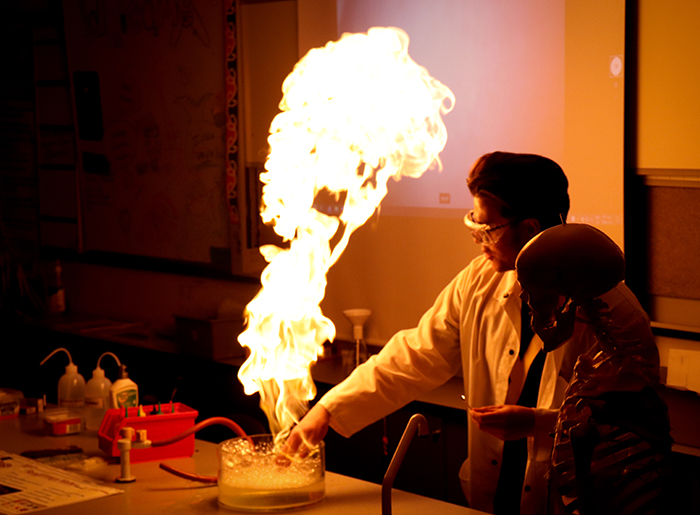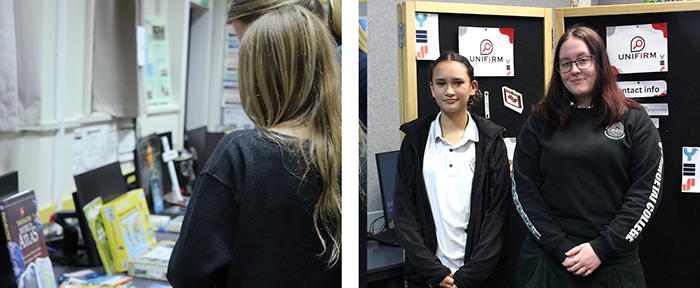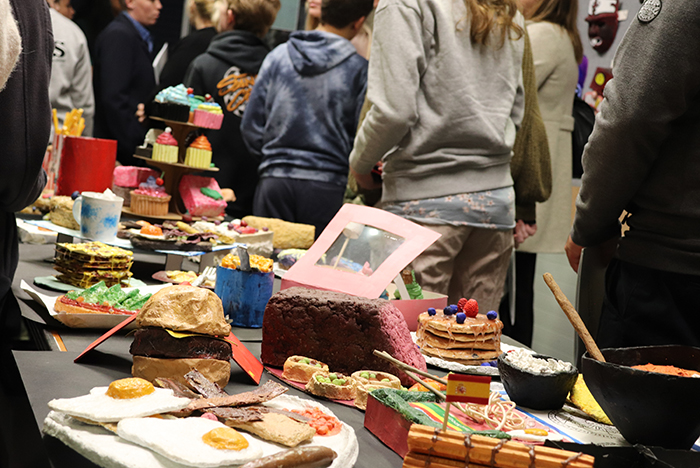 Golden Ticket winners from the 3 workshops are in the photo above. Holly Fitzgerald, Ashleigh Strawn, Holly Marjoribanks, Katy McLeod, Shinate Haynes, Sammy Irwin, Sophie Lane, Indie-Rose Dwyer-Vianello, Chiara Giacon, and Klarion Janes (not pictured).
Our lyrical Troupe took out 3rd place overall out of a total of 28 troupe performances which was outstanding especially as it was students own choreography – Stevie Green & Chiara.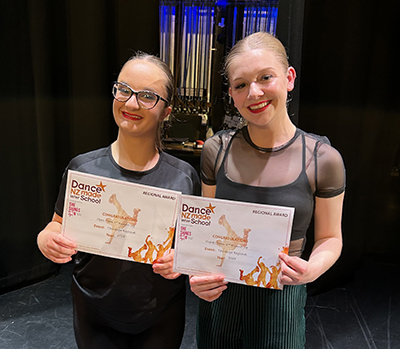 In the Open Section: Contemporary 3rd & Lyrical 2nd was achieved.
Ōtūmoetai College did extremely well and danced their hearts out. Results were outstanding!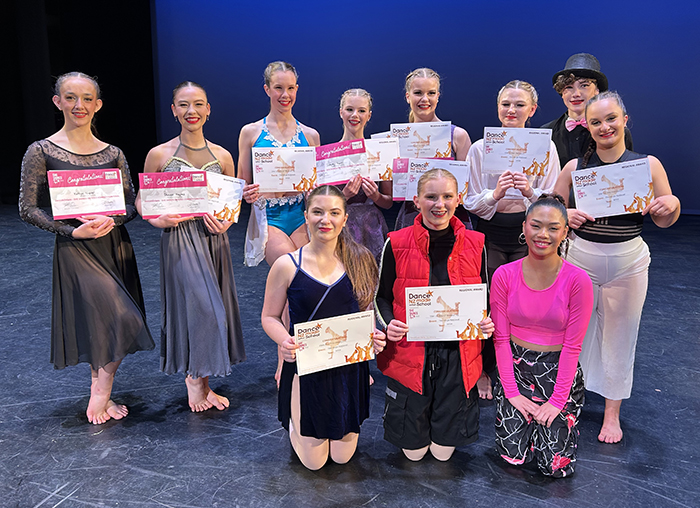 Duo, Trio: Yr 9/10 Sammy and Holly – 1st
Open:  Ashleigh Strawn and Summer Stowe – 1st
Overall Champion across all ages yr 5-13: Sammy Irwin and Holly Majoribanks
Solos:
Year 9 Indie-Rose Dwyer-Vianello – 1st
Year 10 Holly Majoribanks – 2nd, Sammy Irwin – 1st
Year 11 Holly Fitzgerald– 3rd, Shinate Haynes – 2nd
Year 12 Kaitlin Napier – 2nd
Year 13 Ashleigh Strawn – 2nd, Stevie Green – 1st
Top scorer and invited to compete in Palmerston North at Nationals:
Kaitlin N, Shinate H, Sammy I & Holly M
Outward Bound Courses for Youth with a Disability
Enrolments are now open for the following 2024 Outward Bound courses for secondary school students with physical disabilities. These courses run once a year in January and April.
These courses are fully funded. The only cost to students is getting a pre-course medical done by a GP and getting themselves to and from Picton via bus, ferry, personal vehicle or air.
These 6-8 day courses are based in the Marlborough Sounds. Students build confidence, resilience, and make new friends through activities such as sailing, waka ama, ropes course, and camping.
YOUTH HORIZONS 2024
A 6 day course for youth with an intellectual disabilty (16-21yrs)
Sat 6 – Thu 11 Jan 2024
(Supervision on flights from Auckland and Ferry from Wellington is provided for this course)
LEAPS & BOUNDS ACTIVATE 2024
An 8 day course for physically disabled youth (13 to 16yrs) to attend with a parent or caregiver
Sun 7 – Sun 14 April 2024
YOUTH ACTIVATE 2024
An 8 day course for physically disabled youth aged 16-17 years.
Sat 20 – Sat 27 April 2024
To find out more see www.outwardbound.co.nz/adapted or contact us:
Email: adapted@outwardbound.co.nz
Freephone: 0800 688 927