A fantastic Talent Quest was held recently showcasing our students and the talent we have here at Ōtūmoetai College!
1st place – Luiza Baumert – Solo Vocal
2nd place – Elena Quondampolo – Solo Dance
3rd place – Benji Wallis & Oliver Parker – Light Show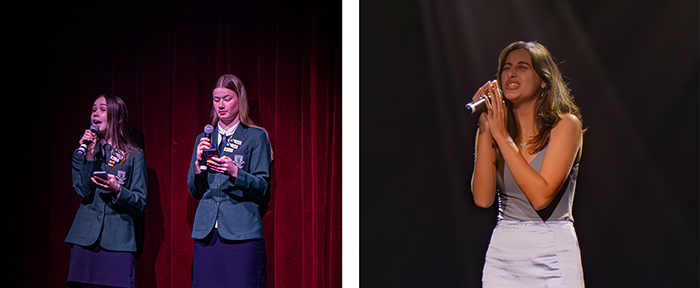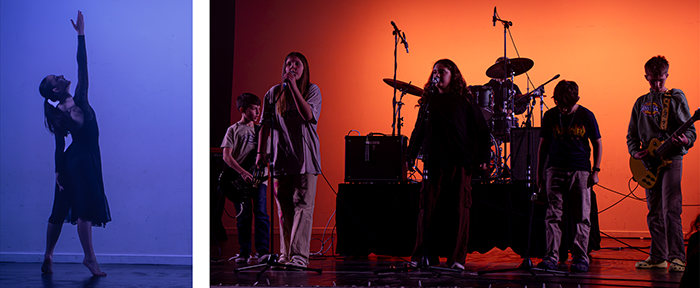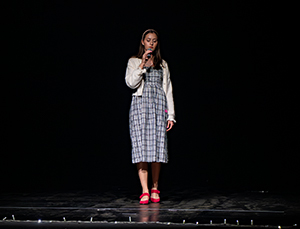 Young Innovator Awards (yia!) – We need your votes!
We are incredibly proud to announce that eight teams from Ōtūmoetai College have made it to the finals of the Young Innovators Awards (yia!).
The yia! Awards scheme is an annual innovation programme open to intermediate and secondary school students in the Western Bay of Plenty region.
It encourages young people to "experience Design Thinking, embrace their big ideas, grow future-proof skills and resilience, and prepare for the Future of Work" (yia.co.nz).
Our talented students have been working hard to bring their innovative ideas to life and it's great to see their hard work being recognised.
This wouldn't have been possible without the commitment and hard work of school yia! programme facilitator Ceri Blears-Woodcock, who is handing over the baton to fellow Science teacher Kristy Lance after 10 years in the role.
Now, it's time to show our support for our teams and vote for the People's Choice Award!
Let's rally behind them and show them how proud we are of their accomplishments.
Go to www.yia.co.nz to cast your vote for your favourite Ōtūmoetai College team!
Our finalists are:
Junior:
Sunny Side Up
Bio-lids
Gen-B
The clean bud
Hydrink
Senior:
Solution Seaweed
Fibration
Glowshield
MathsMind Competition – Top School in the Bay of Plenty!
Another outstanding year of success in the Bay of Plenty's MathsMind competition. Congratulations to all the students who took part!
Year 10s : 1st place. Congratulations to Jaymin Corn, Jude Chua, Anges Anderson & Lauren Harris.
Year 9s : 2nd place (beaten on time but scoring 100%!). Congratulations to Adam Lewis, Ella Wilce, Max Saienni & Elliott Swney.