2022 Waikato Culinary Fare Results
This year marked the 17th year of the Waikato Culinary Fare – the largest regional event in the competition circuit in New Zealand, for both schools and industry professionals. This was Ōtūmoetai College's most successful year so far!
On Thursday & Friday of the last week in Term 3, I took 16 students to Hamilton for the Waikato Culinary Fare cooking competitions.  It was a massive, long, tiring, exciting, and super stressful few days but our students did so well! We had giggling, we had shaking hands, we had tears and we had cuddles. But overall we had massive success with loads of smiles!
I am beyond proud of what they have achieved – they worked hard right till the end and many pushed all the limits they could.
RESULTS:
1 Merit, 4 Bronze, 7 Silver, 4 gold – All winning their entry class with scores in the high 90s (one judge came to see one student at the end to shake her hand and tell her he gave a perfect score!)
They all looked immaculate, behaved impeccably, and represented not only themselves and our kura, but our region, with pride and respect.  Such an awesome group of students. – Mrs May
LEVEL 3
Ben Barrett – Gold (Class winner)
Mischa Bidois – Silver
Kayla Bowles – Bronze
Casey Conning – Gold (Class winner)
Sarah Drury Potiki – Silver
Danielle Nicholas – Bronze
Grier Parr – Silver
Azaria Priestley – Silver
TJ Pullar – Silver
Paige Wardrope – Bronze
Sonia Yang – Silver
LEVEL 2
Chloe Boyt – Merit
Macy Donaghy – Gold (Class winner)
Lydia Foresman – Silver
Marc Spanswick – Bronze
Holly Speirs – Gold (Class winner)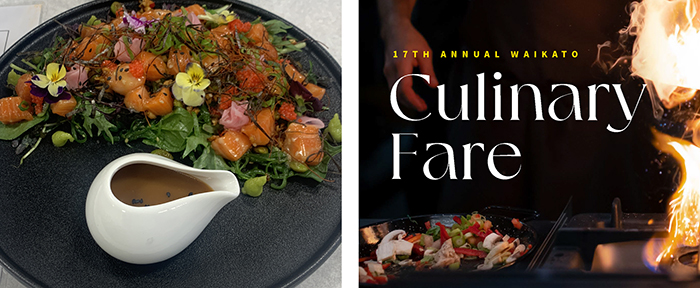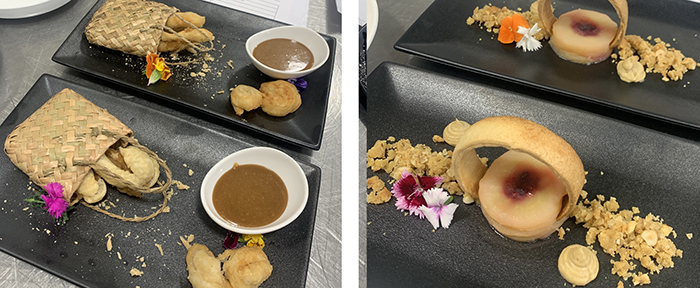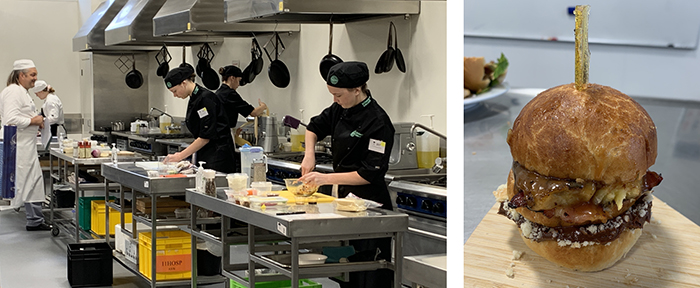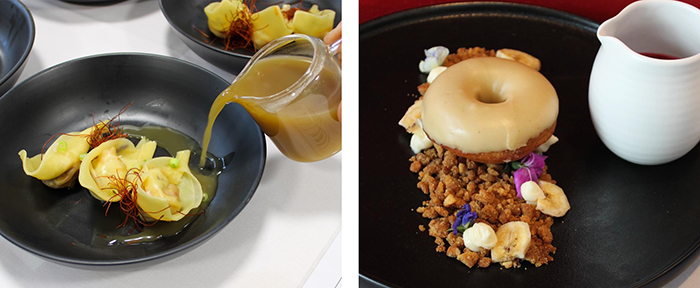 Have you ever thought about being a Support Worker?
A variety of different shifts are available throughout a 24/7 roster.
Orientation and full training will be provided – it is a great pathway leading into the health care and medical field… including: Physiotherapist, Nursing, Occupational Therapist, Paramedic and much much more!
If you are keen to learn and have empathy towards others – this is maybe just for you!
Please contact Bryce Dinneen on 021 616 601 or bryce_dinneen@hotmail.com
Young Enterprise Regional Awards Results
Out of 25 teams in the Region, six teams were chosen to pitch on Wednesday night to place as the Regional Final or Runner Up (to then go on to compete at Nationals in Wellington). Even making it this far is a huge accomplishment. A number of regional awards were given out.
Best Product Award Winner – Moore Treats – Neisha Moore
Financial Award Runner-Up – Backstitch – Chloe Davison, Chloe Boyt, Peter Colonna, Marc Lulu, Charlotte Robb & Alec Anderson
Innovation Award Runner-Up – Solid Solutions – Helena Barber, Kayla Bowles & Jemma Wakerley
Community Benefit Award Winners – Solid Solutions
Best Contributor – Moore Treats – Neisha Moore (this translates as the highest profit and the group that paid the most tax)
WBOP Entrepreneur of the Year – Seth Turner
Runner up to the Regional Winners – Solid Solutions
Thanks to all the people who have helped these students in some way – the tech department who offer heaps of support for these students and the staff that have purchased products from them and given them encouragement along the way. We are super proud of our students! – Mrs Poffley
For further information about the products please view this post here
On Saturday 24th September our Team D. Abbie Duncan, Michael Griffits, and Liam Orrick went to a scrimmage in Auckland.  They were the only Oats Team to attend this one.  They did extremely well and made it into the quarter-finals.  It's never easy being the only team from a school. They learned a lot and we are proud of their efforts.
On Saturday 1st October we hosted a scrimmage at Oats. We had seven out of our eight teams competing.  Cambridge High School came down with their team and Stem Ed's two teams also attended. It was a great morning with some exciting matches.  Oats took out the win with Teams B, Corbin Wagner, Oliver Frost, Aroha Mita, Patrick Mita, and Noah Evans-McLeod, and X, Emily Aldridge, Jamie Venman, and Max De Spong,  once again forming an unbeatable alliance. Our Teams G, Tom van de Pol, Mikayla Reece, William Hofsteede, Indie Minshall and D, Michael Griffits, Cameron Davitt, and Liam Orrick were the runners-up.
Some of our fabulous fundraising team, parents Chrissy and Don, put on pulled pork buns and drinks. This was highly successful, especially as the weather was not great! We are currently doing as much fundraising as we can as we head to Nationals in February.  Taking a club this size does not come cheap.  We are currently selling chocolate bars and are also doing BBQs at Bunnings.  Our next BBQ is on Sunday 23 October.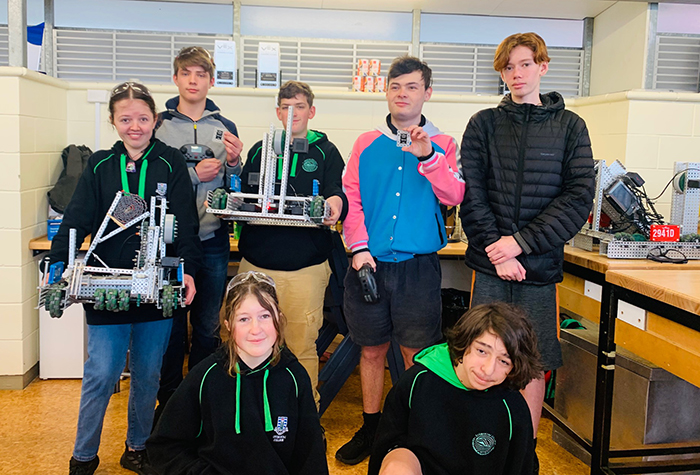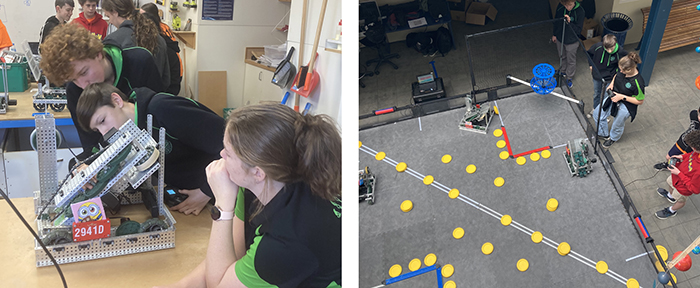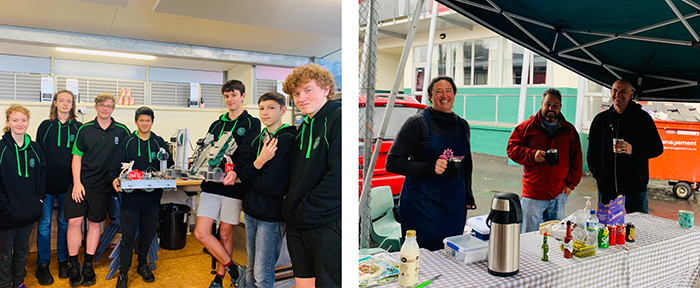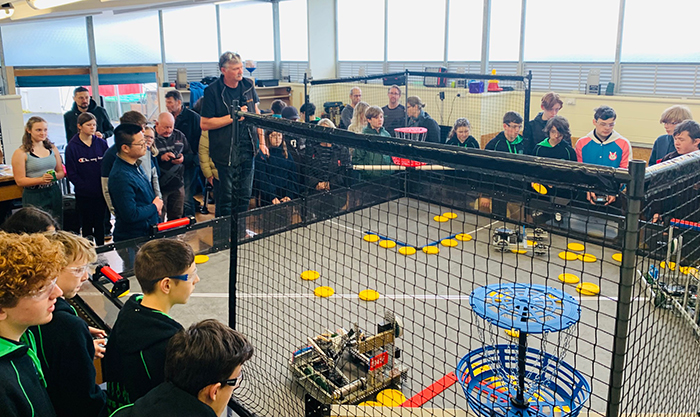 Sound Slaughter Event – Raising Funds for I Am Hope
The Good Events company aims to raise money for charities, by hosting events here in the Bay for local teens!
Our first event is an U18 music festival called Sound Slaughter, which is a halloween themed dance party for youth aged 14-17 years old. This is happening next Saturday the 29th of October at the Mount Sports Centre. All proceeds from ticket sales are going to I Am Hope which is going to be incredible!
Tickets are $25 and are on sale now from TicketFairy (link below) until Wednesday the 26th of October.
https://www.ticketfairy.com/event/soundslaughter
This is a professionally run event, with security and paramedics onsite. It is alcohol and drug free!
Date: 29th of October 2022
Time: Doors open 8pm and close at 9:30pm, there is no 'in and out', attendees can leave when they want, but they are unable to re-enter. Event finishes at 12pm.
Venue: Mount Sports Centre
Age range: 14-17
Social media: Instagram and Facebook @thegoodeventsco